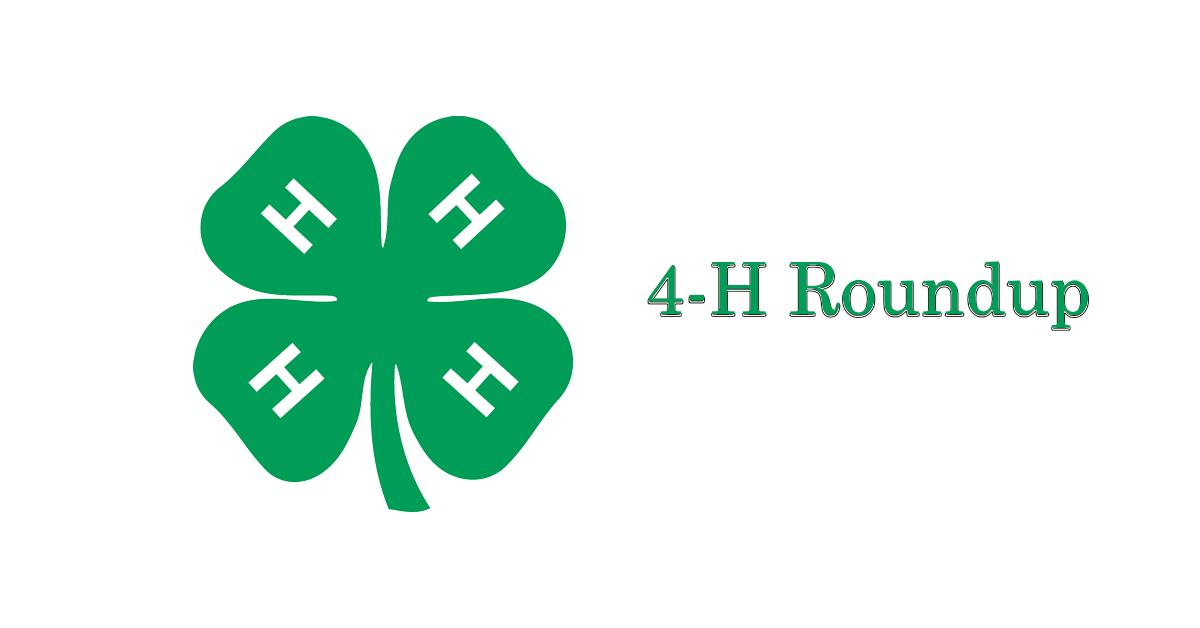 Dr. Dwight Loveday
It is mid-summer and it is "4-H Busy" time. County, regional and state 4-H activities have kept us busy. Camps, shooting sports, project achievement days, livestock and horse shows, citizen- ship trips, healthy living conferences, skillathons and many other project activities for 4-Hers to learn and to compete.
This week the Tennessee 4-H program moves to UT Martin for 4-H Roundup and All-Star Conference. This week is a time for Tennessee 4-H celebration. We celebrate the many ac- complishments of our 4-Hers as they have completed their projects. We celebrate the many hours of service that Tennessee 4-Hers have contributed to their communities. And, we celebrate the opportunities Tennessee 4-Hers have to demonstrate their citizenship and leadership skills.
Tennessee 4-H Roundup is also a time to honor. We honor the excellence exhibited in 4-H project work with scholarships and educational trips. But, we also recognize those that help 4- Hers to succeed – volunteer leaders, agents and specialists. Additionally, we recognize the many donors that contribute valuable dollars so that Tennessee 4-Hers can have the best 4-H experience in the United States.
Please join us in Martin and help us celebrate the many accomplishments of Tennessee 4-Hers!