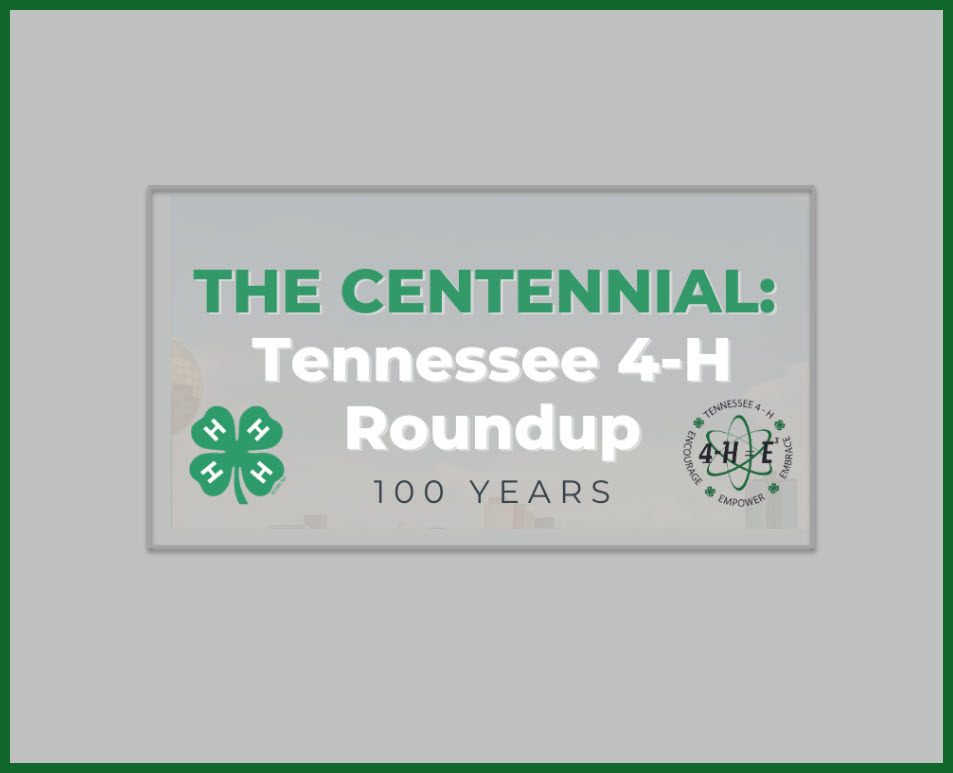 Lori Gallimore, Extension Specialist
Justin Crowe, Extension Specialist
Carmen Burgos, Extension Specialist
Dwight Loveday, Associate Professor
Congratulations to the winners of the Citizenship, Leadership, Public Speaking, History Bowl and Essay contests who competed and were selected at the 71st annual Tennessee 4-H Congress earlier this week! We would also like to recognize and send a big thank you to all of the agents and volunteers who motivated, coached and assisted with speeches, portfolios and interview and extemporaneous speech preparation for all of the finalists! The competition was tough and tight throughout all of the contests!
It is our pleasure to announce the winners:
Citizenship:
Level I – Jordan Bowling, Anderson County
Level II – Olivia Browning, Sevier County
Leadership:
Level I – Sorrell Martin, Lincoln County
Level II – Aaron Lay, Monroe County
Public Speaking:
9th Grade – Jacinta Fritz, Tipton County
10th Grade – Katherine Ann Thierfelder, Madison County
11th Grade – Hannah Freeland, Knox County
12th Grade – Kendall Martin, Lincoln County
Essay Contest:
Ella McLerran, Clay County
History Bowl:
Central Region team: Lydia McTheny, Robertson County
Dylan Simmons, VanBuren County
Tennessee 4-H was pleased to have many special guests attend the 71st annual Tennessee 4- H Congress! This year it included Lt. Governor Randy McNally who spoke at the Citizenship Banquet. We appreciate the support of our state government and its leadership.