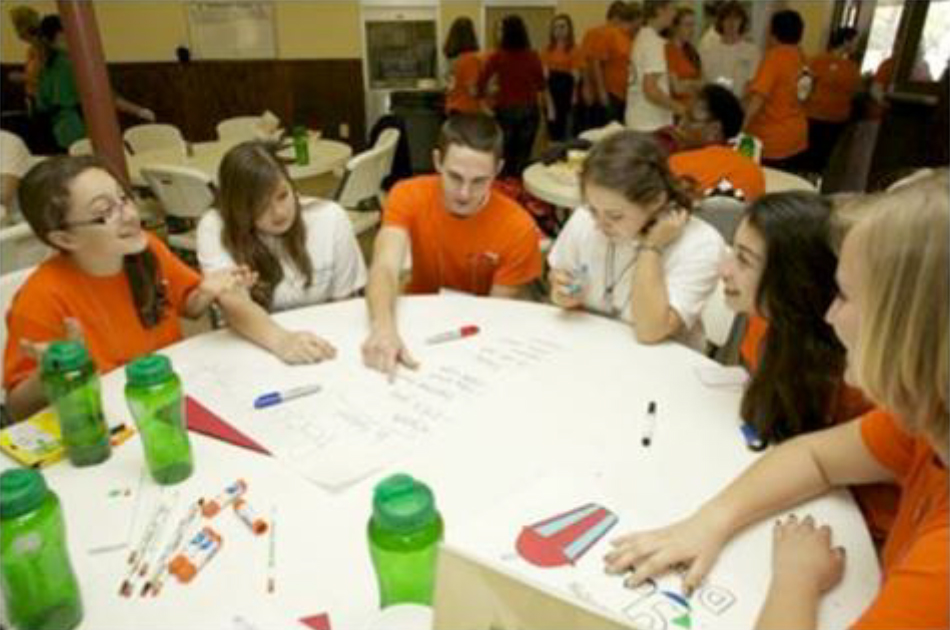 Dr. Richard Clark
All one has to do is turn on the news and you will hear debate, often heated, over various issues our country is facing. Debate over issues is a very positive thing and allows for various points of view to be considered. What isn't good is if these debates turn into verbal attacks on the individuals presenting their viewpoint. It is important that we train 4-H youth on how to conduct "civil discourse".
National 4-H Headquarters will be conducting a free webinar on the topic of Civil Discourse on May 8.
Please consider joining the webinar to learn how youth can learn these valuable skills. The information on the webinar is below.
Civil Discourse; presented by Doug Swanson, 4-H National Headquarters, NIFA, USDA 4-H National Headquarters supported the National Institute of Civil Discourse in the development of a text based program titled "Revive Civility." We will introduce the program and share how you can utilize it in your local 4-H programs. We will also discuss what civility and civil discourse are and how they related to 4-H programming. National extension recourses will be shared. Interactive discussion will focus on what is going on in your local programs related to civility and civil discourse, what the issues and potential for addressing them are, and what resources you need. Please join us for this sharing and discussion session.