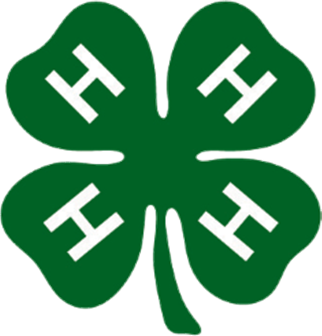 Justin Crowe, Extension Specialist
As we are winding down the school year, for those graduating, there is an opportunity to stay active in 4-H even beyond high school. At UTK we have UTK Collegiate 4-H/FFA, UTM and TTU also have collegiate 4-H. They are all engaged in service projects and outreach with 4-H clubs. These groups have the unity and friendships that so many have known while being part of 4-H in their high school years.
We hope to see you in the fall! If your university doesn't offer 4-H, feel free to contact me to learn how to get a program stated.