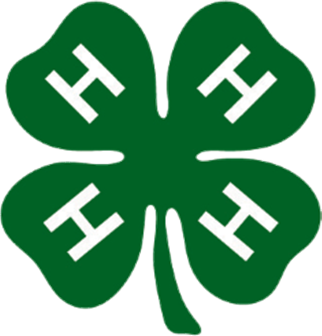 Joseph Donaldson, Assistant Professor
Accountability reports are helpful in communicating the value of Extension to industry leaders, advisory groups, legislators, county commissioners, and other stakeholders. Many of you produce exceptional Extension accountability reports annually, and in many cases more frequently, to communicate our results. Exemplary reports from previous years are available on the Evaluation Reports page of the ALEC website.
Here are some tips for effective reporting:
Use the standard introduction: "We provide education that produces solutions to societal, economic and environmental issues. We teach Tennesseans in the places they live, work and play through hundreds of programs. Our efforts are based on local needs, research and a commitment to improve the quality of life."
Use the standard economic impact statement: "The total economic impact of UT Extension's statewide educational efforts in 2016 was more than $512 million. For every $1 in public funds invested in UT Extension programs, an estimated $8.03 is returned to the people of Tennessee."
Include the best overall outcomes.
Tell your story with a one-page report.
Include high-quality photos.
The UT Extension statewide economic assessment for FY 2016 is available to share with stakeholders. I hope this information is useful in communicating the value of Extension and continuing our strong public support for Tennessee Extension programs. If you have questions, please feel free to contact me.
Yours truly,
Joseph