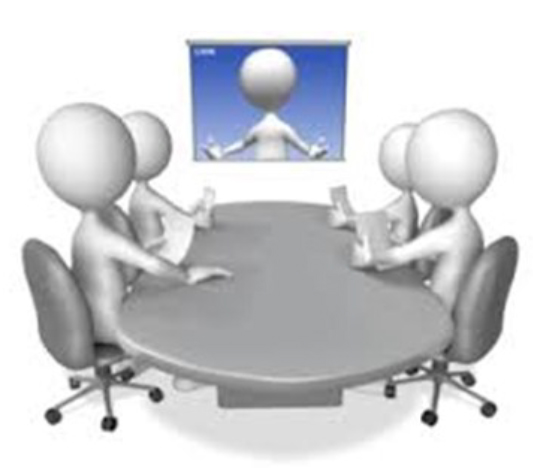 Dr. Richard Clark
Over the last few months I have been able to visit with over 20 counties via Zoom to find out more about our county 4-H programs. While the use of technology is not the preferred way to visit counties, it does provide for face- to face video interaction and saves substantially on travel time and costs. I hope to visit with the remaining counties before the end of the year.
So what have I found out from my visits so far?
We have highly motivated staff that deeply care about 4-H and youth.
Our 4-H staff are working closely with schools to tie lessons and activities to state standards.
They appreciate the new curriculum and activity sheets being developed by Jennifer Richards and our Extension Specialists.
The limited amount of minutes allocated to club meetings in the schools is a concern. It is hard to show impact with limited face-to-face meeting time.
Use of volunteers is still limited. Efforts to recruit and utilize volunteers need to increase.
Counties are working hard to fill their camp numbers for this summer. Many counties have donors helping to provide scholarships.
Efforts to keep middle school and high school members is a challenge. Much of the success is due to judging teams, honor clubs, collaboration with FFA, and workforce preparation programs in conjunction with schools. All counties indicated a desire to increase the involvement of older youth.
Transitioning to digital portfolios is a good idea but comes with a few glitches and learning curves.
I look forward to visiting with each county. Please don't hesitate to contact me if you have any concerns related to the Tennessee 4-H program.
Thanks for all you do to support 4-H!