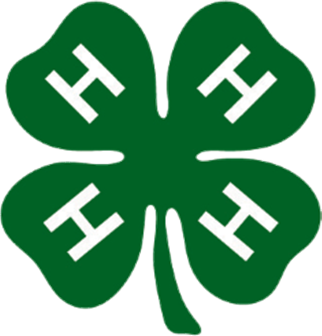 Shelby Brawner, Extension Assistant/Grant Manager
FOOD SMART FAMILIES IN BEDFORD COUNTY
Emily Osterhaus, Extension Agent
Bedford County 4-H has been cooking up the fun with the Food Smart Families Grant funded by United Healthcare. For the past two years, Junior High 4-H'ers have been learning nutritious recipes and ways to improve their overall health.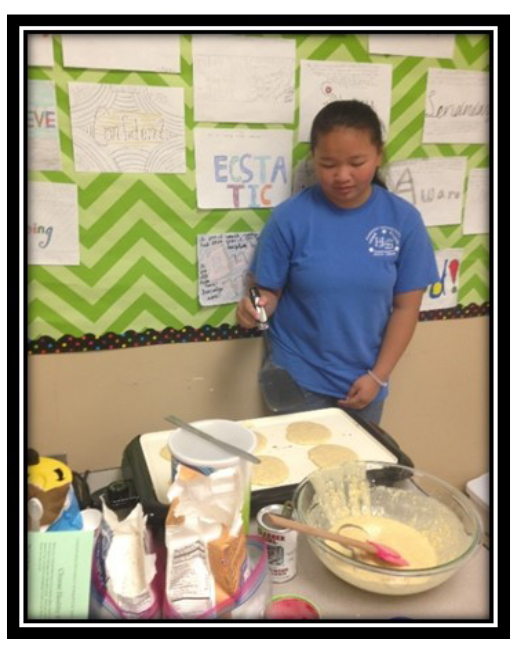 We have focused on simple concepts like:
Drinking more water. You don't have to quit all sweet drinks, but let's slow down a bit.
Eat breakfast every day! Then we made simple and easy breakfast foods.
Sauces can be a health killer! Just because that salad has veggies doesn't mean it's healthy! Then we made a low-fat dressing (that actually tasted good!).
We also take time to exercise, try foods with lean meats, and just try new foods. Sometimes trying food is half the battle with junior high youth. It is amazing to watch a teen go from "I don't like that" to "Hey, that is pretty good!" These youth in a two year time will have received 10 hours of nutritional education and gotten to try lots of new and healthy foods.
There have also been opportunities for community outreach. We held an open house where older 4-H members taught classes on smoothies and yogurt parfaits. We also held a youth day at the county fair where youth taught healthy eating to children and served them turkey tacos. The hands on learning and getting to eat make learning fun and memorable!