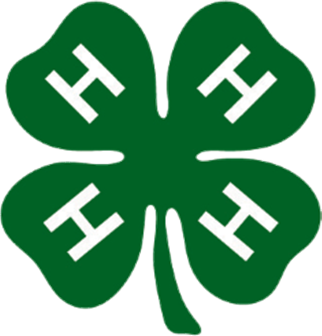 Shelby Brawner, Extension Assistant/Grant Manager
FOOD, FITNESS, AND FUN: HOW MORGAN COUNTY YOUTH ARE BEING IMPACTED BY THE WALMART YOUTH CHOICE: YOUTH VOICE GRANT
Amanda Bates Cloutier, Extension Agent- Morgan County
The Rock Mission is a non-profit in Petros that serves the under-represented young people of Morgan County. They provide after school care and education during the school year a few evenings a week, and they continue those services during the summer to allow for a social opportunity, as well as, a learning opportunity.
UT/TSU Extension of Morgan County is working with the Mission this summer to provide a nutrition/cooking/ physical activity class. The community is coming together to make sure that these kids learn some basic nutrition information to help them in making wise choices; in addition, the will learn knife safety, food safety, and basic cooking principles to enhance the learning experience.
We are using the Adventures in the Kitchen curriculum to accomplish the goal of empowering the kids to make healthy food and nutrition choices. To top it all off we will be adding in some physical activity breaks to keep the brains active and get them moving.