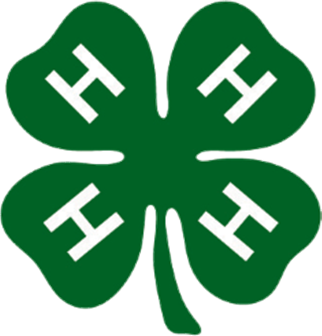 Shelby Brawner, Extension Assistant/Grant Manager
The perfect ingredients for a healthy life were enjoyed by Polk County 5th grade youth, parents, and teachers recently at Healthy Horizons Day Camp held at Polk County 4-H's Camp McCroy.
Healthy Horizons is a day camp program focusing on healthy lifestyles education including being physically active, making healthier food choices, and remaining tobacco free. Targeting childhood obesity Healthy Horizons is a state-wide recognized program that has been replicated throughout the region. During the day the youth rotate through a series of learning activities such as relay races, an inflatable obstacle course, ZUMBA, fruit bingo, and learning sessions such as MyPlate, sweetened drinks, portion control, and tobacco use among others.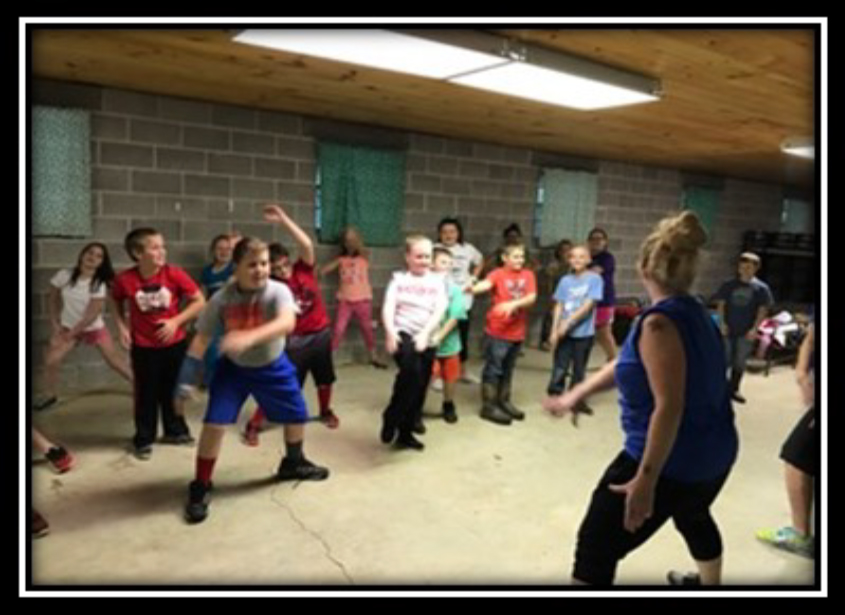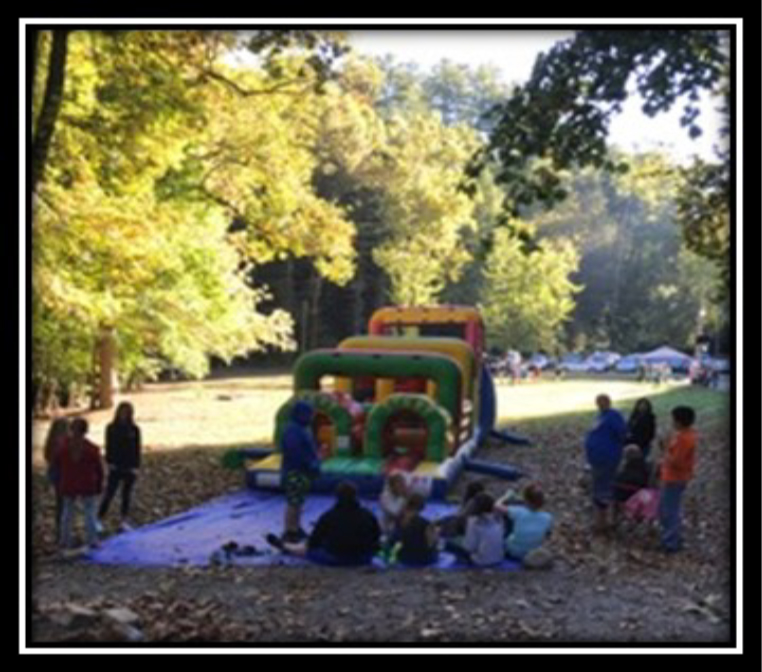 Classes for adults focused on healthy cooking tips and techniques while maintaining flavor, taste, and eye appeal with professional chef Clyde Rush.
This is the kick-off event for healthy lifestyles edu- cation with this group. Following the 4-H agent, Donna Calhoun, conducts monthly programs with the youth. Using the Power U curriculum the agent conducts lessons in physical activity and fats, fiber, sugar, and calcium in the diet. Surveys conducted from previous years indicate these youth are walking and moving more, eating less high fat food, consuming more dairy foods, and eating more fruits. This is the thirteenth year of this overall program. Polk County Coordinated School
Health reported that BMIs for Polk County's school age youth is declining with a rate of 42.8% in the 2007-2008 school year to a 38.2% in 2014 with an 8.8%.
Funding for the event was provided by grants and donations including the Walmart Youth Governance Grant, Volunteer Electric VEC Shares program, the Tennessee Nutrition Consumer Education Program (TNCEP) SNAP- ED grant, and The Tobacco Settlement grant.
Truly a community effort, many organizations were involved in the event. They included the Polk County Health Council, Polk County Schools, Polk County Coordinated School Health, Polk County Health Department, Southeast Regional Office of the Tennessee Health Department, Lee University students, Bradley County Health Department, Benton Family Health Care, Georgia Department of Health, Tennessee Nutrition Consumer Education Program (TNCEP), Polk County 4-H Honor Club, UT Extension-Polk County and numerous community volunteers. UT Extension provides equal opportunity in programming and employment.