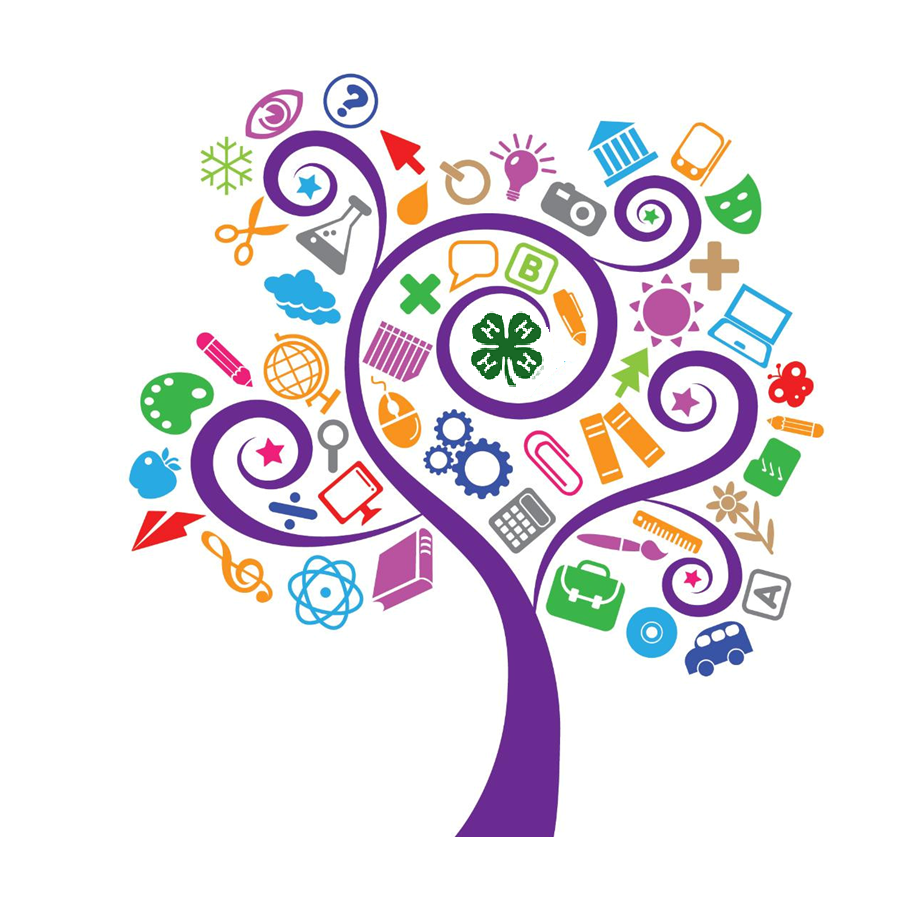 Lynne Middleton, Interim State 4-H Curriculum Specialist
It's the week of July 4th, our nation's Independence Day, and you know what that means! The three F's — Freedom, Fireworks, and FOOD! Food is such a fun topic to talk about, as many of you spent the weekend at a bar-b-que or grilling food at home.
For those of you interested in slicing, dicing, chopping, grilling, and cooking just for fun, the Tennessee State Fair, along with the State 4-H Office, has an opportunity for you!  On Monday, August 20, the 4-H Chopped Challenge will be held at the Wilson County Fairgrounds, beginning at 1:00 p.m.
 
What is the Chopped Challenge, you ask?  It's an opportunity for 4-H members to showcase their prepping and cooking skills with mystery ingredients to a panel of judges.
The rules for the contest are as follows:
The deadline for teams to apply is July 22. The application can be found at https://forms.gle/SfJvYToXoXVPycaXA.
Team members must be 9th-12th grade Tennessee 4-H members.
Teams may be comprised of no less than 2 youth and no more than 4 youth.
Team members must be from the same county.
A mystery box will be given to each team. The items inside the box must be used in the recipes.
An appetizer, main course, side, and dessert will be required of each team.
Teams will have a total of 45 minutes to prepare and plate their meal. Then they will present their plate to a panel of judges.
A pantry of useful spices and ingredients will be available to all the teams.
Only one cooktop will be used per team.
Everything needed to cook will be supplied.
All 4-H members should be well-versed in food safety. Study materials will be sent to teams selected to compete.
Three teams from each region (Eastern, Central, and Western), for a total of 9 teams, will be selected to compete.
Teams selected will be notified by August 1.
There will be two rounds during the contest. One team from each region will be selected to advance to the Final Round.
All 4-H members competing in the contest will receive a chef's apron.
The winning team of the 4-H Chopped Challenge will receive individual plaques, 4-H swag, and $1,000 towards expenses to participate in the National Food Challenge in Texas.
If you have questions about the 4-H Chopped Challenge, contact Lori Gallimore, lbellew@utk.edu or Lynne Middleton, LMiddle2@utk.edu.