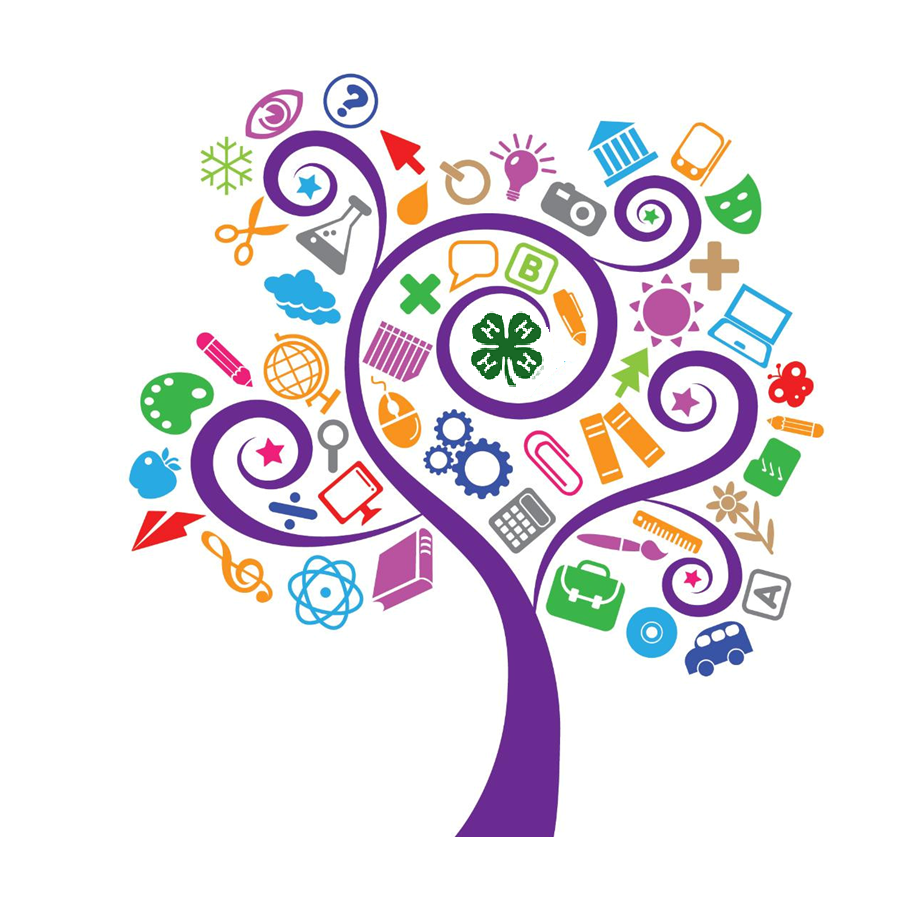 Lynne Middleton, Interim State 4-H Curriculum Specialist
Did you know there are over 100,000 veterinarians in the United States? That seems like a lot of people treating your pets, but it isn't!  According to the American Veterinary Medical Association, the demand for new vets will grow between now and 2030 at 17% per year, adding 4,400 new jobs across the country.

Becoming a veterinarian is very competitive as only 10-15% of applicants are selected. One of the reasons students are not accepted is because they have not had experience working with animals in a medical setting or hands-on opportunities. That is about to change for Tennessee 4-H members in 4th-12th grades!
 
We are pleased to announce a new opportunity between Tennessee 4-H and the College of Veterinary Medicine. The "4-H Virtual Vet Science Club" will begin meeting by Zoom in October. Meetings will be held on the first Thursday of each month from 6:30-7:30 p.m. EST/5:30-6:30 p.m. CDT. This project group is open to 4-H members, across the state, in all grades 4th-12th.  A promotional flyer showing what topics will be discussed and the QR code to register can be found here. 
 
The deadline to register for the club meetings is Friday, September 30. Zoom links, lesson plans, and materials needed will be sent out a few days before the first meeting.
 

For questions or more information about the Virtual Vet Science Club, please reach out to Lynne Middleton.