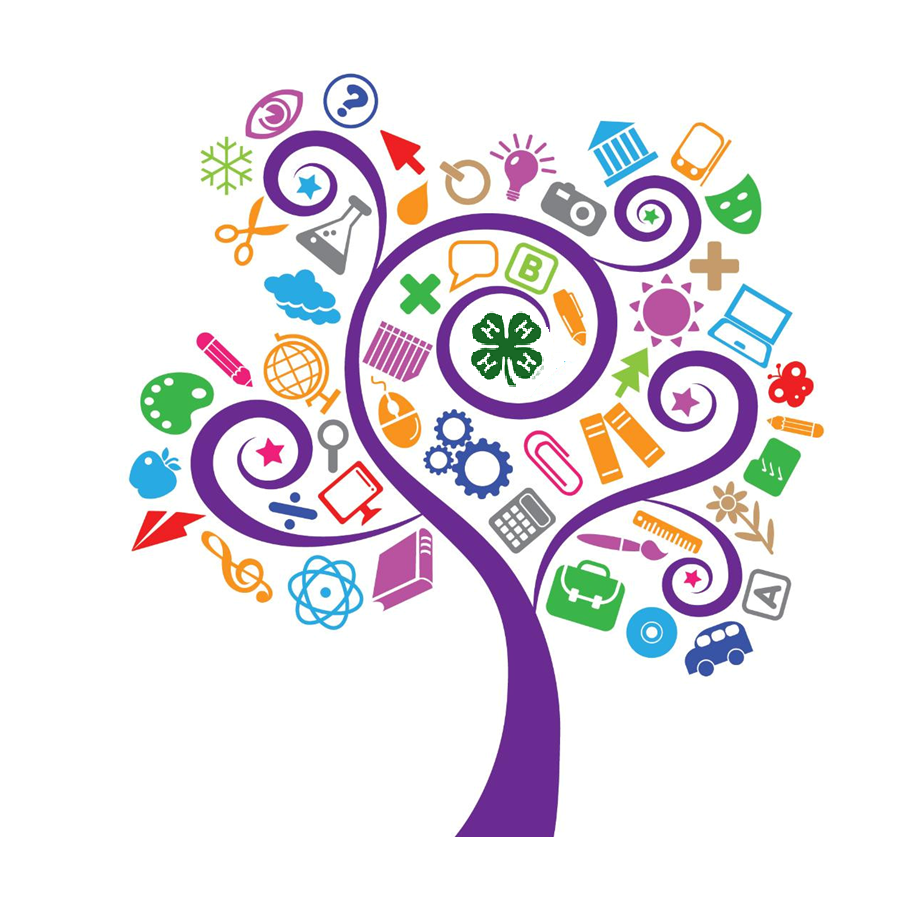 Lynne Middleton, Interim State 4-H Curriculum Specialist
Camp Steering Committee Members Needed

Attending 4-H Camp is one of the ways that young members become career 4-H members. Youth are drawn into the 4-H lifestyle through camp experiences as they participate in activities they may have never done before. This includes residing in a cabin with those who are not relatives, shooting firearms or bows, making arts and crafts, learning to master kayaking and canoeing and maybe even fishing, participating in team-building exercises, setting and achieving goals, and learning independence, as well as money management. 

The University of Tennessee has a strong 4-H camping program with a state 4-H camping specialist who wants to continue to make things better. State 4-H specialist Daniel Collins, along with Lynne Middleton, interim state 4-H curriculum specialist, is putting out a call for 4-H Agents who have a passion for 4-H camp. These camp-minded folks are encouraged to apply to serve on the new Camp Steering Committee.

The Camp Steering Committee, along with our camp managers, will assist in updating camp manuals and guides; helping train and develop new agents, volunteers, and teens on camp policies and procedures; and bringing fresh ideas to our camping program. The goal is for the committee to meet quarterly to evaluate the programmatic needs of the four Tennessee 4-H Camps. Participants selected should expect approximately twenty-four hours of work throughout the year. Considering the workload 4-H agents already have, discussing this opportunity with the county director is essential. 

If you are interested in serving on the Camp Steering Committee, please email Lynne Middleton by Friday, September 30. Regional program leaders will be consulted to select committee members, and those chosen will be notified by November 1.