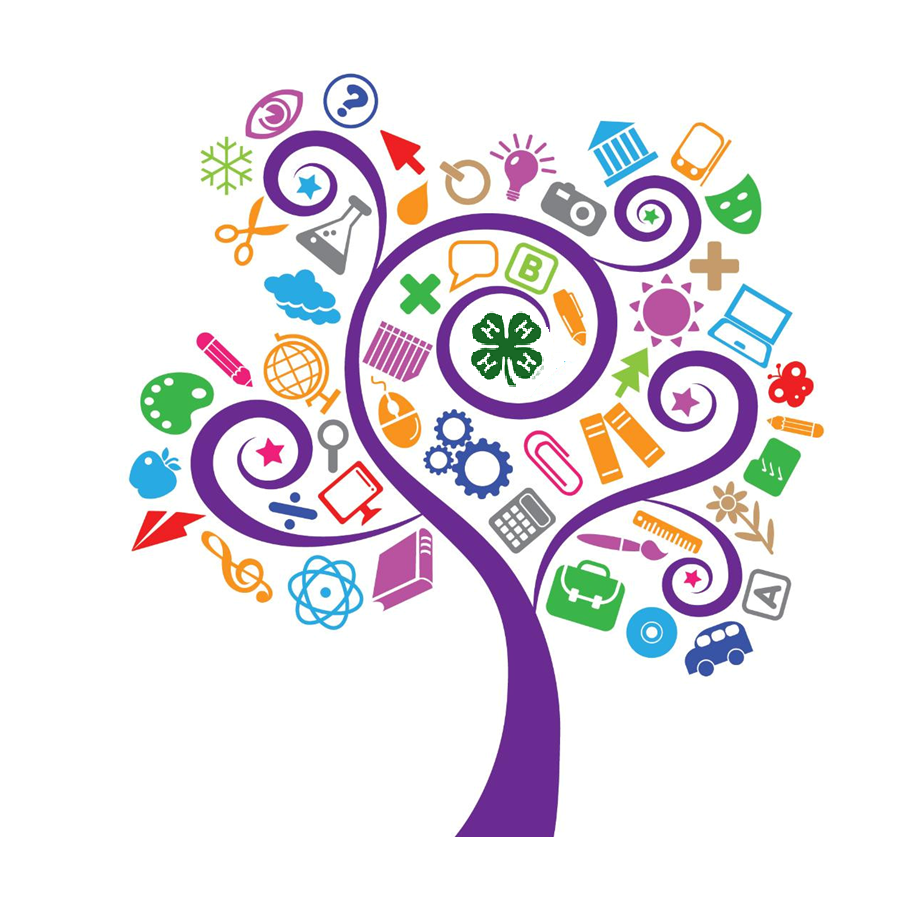 Lynne Middleton, Interim State 4-H Curriculum Specialist
Happy new year, everyone!  I hope you had a safe and enjoyable holiday season.
 
As we roll into a new year, it's time to start thinking about portfolios and project work. Have you decided what project you will enter a portfolio in this year? Don't forget – there are two new project areas: Entrepreneurship and Outdoor Recreation/Shooting Sports. 
 
What goals are you setting for your portfolio this year? What activities and events will you be able to record? Have you thought about what you can do that has a global focus?

Resources have been posted on the website for information on the project areas to choose from or for help planning and working on your portfolio.

The deadline for citizenship and leadership portfolios is February 1. The state deadline for all other project areas is May 8. Be sure to contact your 4-H Agent for county-specific deadlines.
 
If you have questions about portfolios, contact Lori Gallimore or Lynne Middleton in the State 4-H Office.
 
Let's make 2023 our best 4-H year yet!