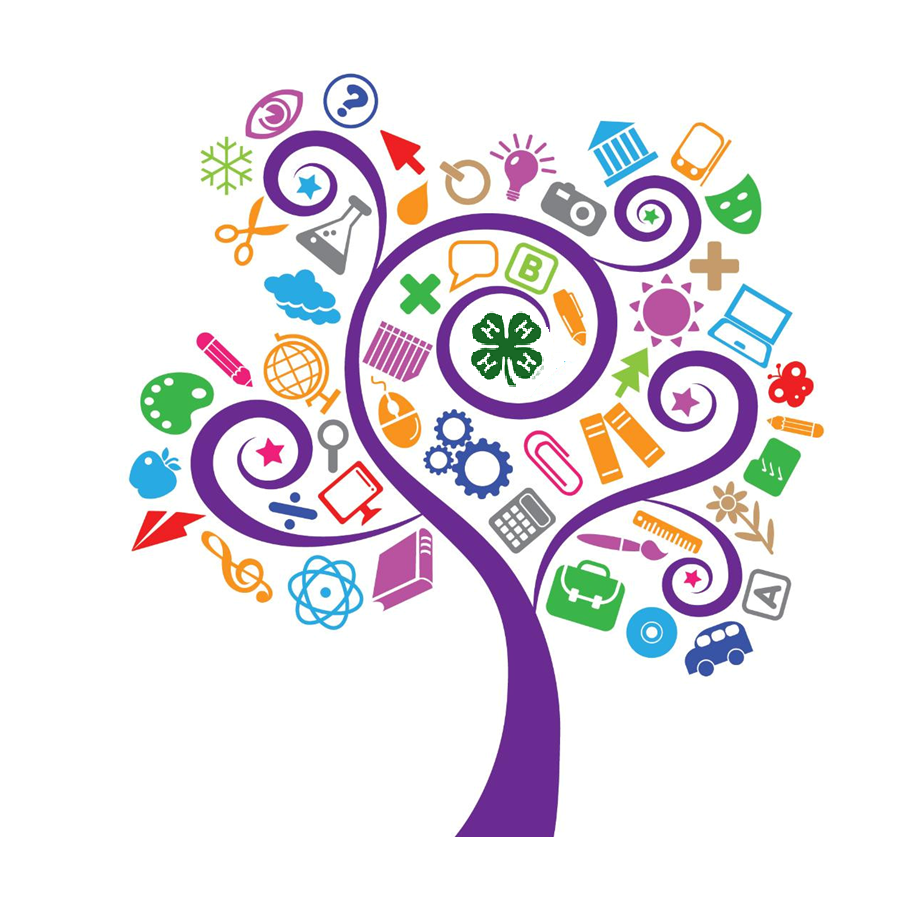 Lynne Middleton, Interim State 4-H Curriculum Specialist
Next week, we will hold an interest meeting for anyone interested in attending Junior High Academic Conference, Electric Camp, Performing and Fine Arts Camp, or Target SMART Shooting Sports Camp as a teen or volunteer leader. This year, there will be one comprehensive application and one training process for all four conferences/camps listed. If you are a 10th-, 11th-, or 12th-grader who would like to gain more leadership experience, who is responsible and dependable, and who enjoys having lots of fun with other 4-H members, this opportunity may be for you!
 
The date of the virtual interest meeting is Tuesday, January 17. The meeting will be held by Zoom. We will begin at 6:30 p.m. EST/5:30 p.m. CST, cover the necessary information, and have time for questions. If you even THINK you are interested in learning more about serving as a teen or volunteer leader, we encourage you to attend this interest meeting.
 
4-H agents, please forward this information to any volunteers or teens you think might be interested.
 
If you have questions or would like more information, feel free to reach out to Daniel Collins, Lori Gallimore, or Lynne Middleton.