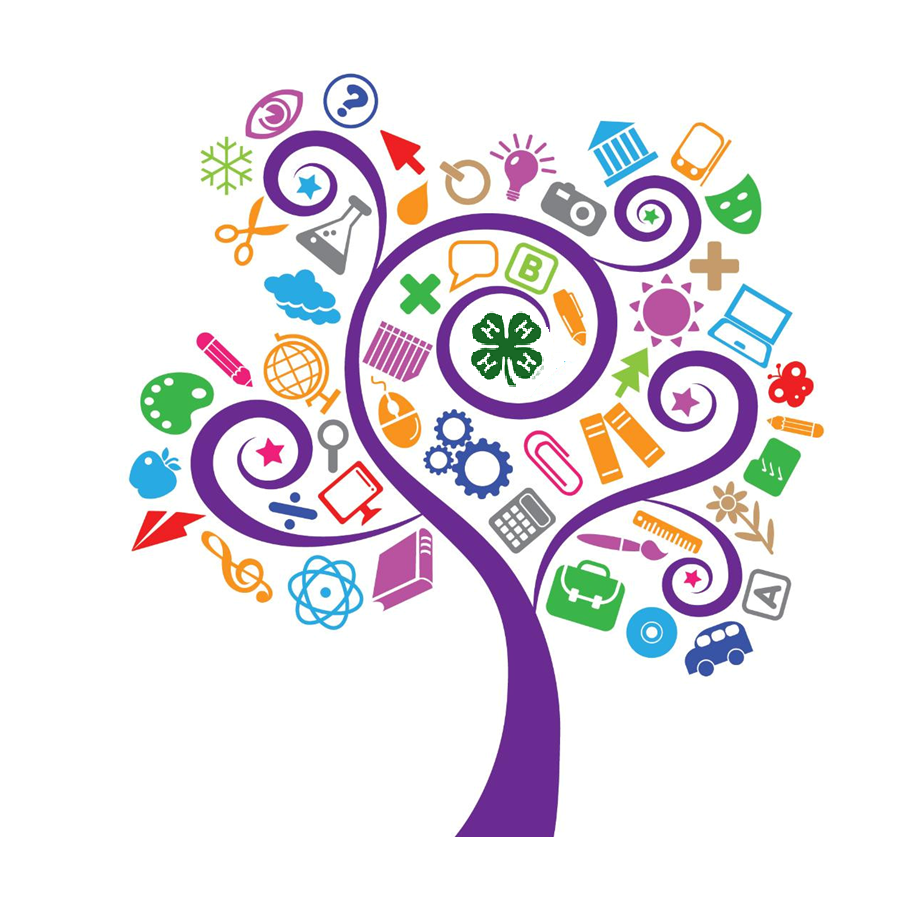 Lynne Middleton, Interim State 4-H Curriculum Specialist
The Interest Meeting for Teen/Adult Volunteer Leaders for Specialty Camps was held last Tuesday evening. 
 
If you would like more information about serving as a teen leader or volunteer leader at Academic Conference, Electric Camp, Performing & Fine Arts Camp, or Target SMART Shooting Sports Camp. The meeting was recorded and has been posted.
 
The application for the specialty camps should be available by February 1.
 
If you have any questions regarding this opportunity, please reach out to Lynne Middleton.