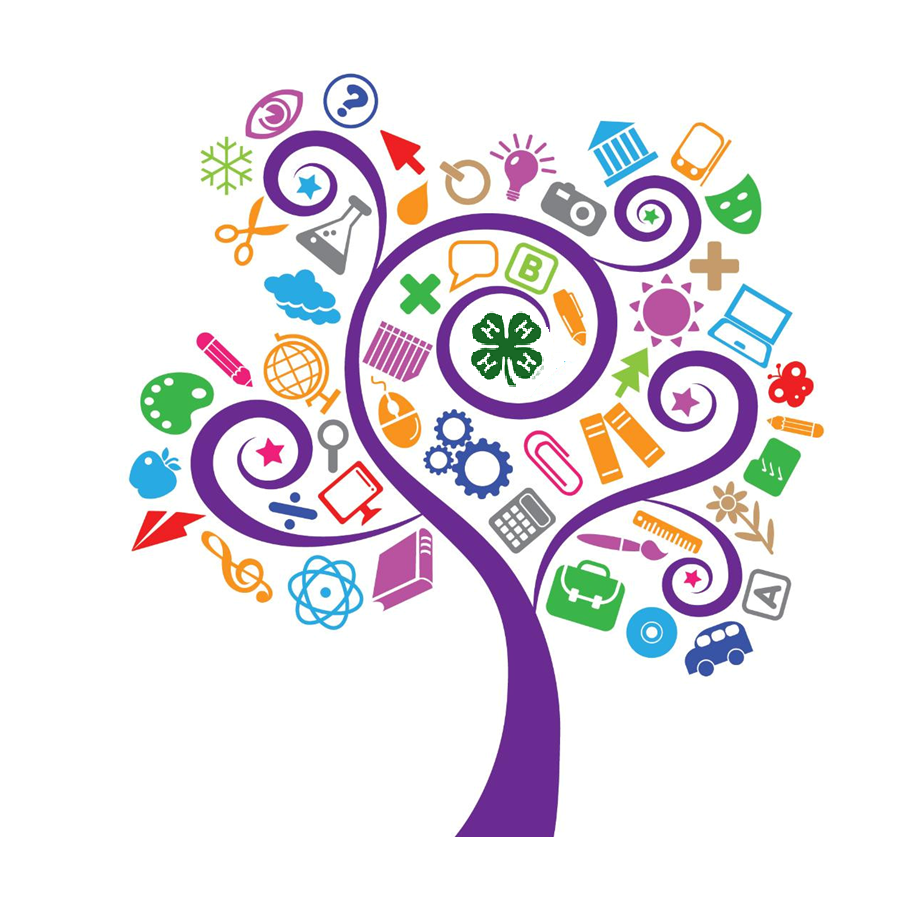 Lynne Middleton, Interim State 4-H Curriculum Specialist
 
Lynne Middleton and Janiece Pigg are very excited to share mental health talking points with 4-H and family and consumer sciences agents across the state of Tennessee.

The week of April 24, the two state specialists will conduct in-service opportunities in each region. "Helping You to Help Others: Mental Health Discussion Guide and Topics for 4-H Agents," will be held 9:30 a.m. to 3:30 p.m. CDT Monday, April 24, in the Western Region and Tuesday, April 25, in the Central Region, and 9:30 a.m. to 3:30 p.m. EDT Friday, April 28, in the Eastern Region.

During each of the trainings, there will be a spokesperson from National Alliance for Mental Illness or NAMI, to help answer questions.  

Register in SUPER for this training.

For more information on this in-service, contact Lynne Middleton or Janiece Pigg in the State 4-H Office.