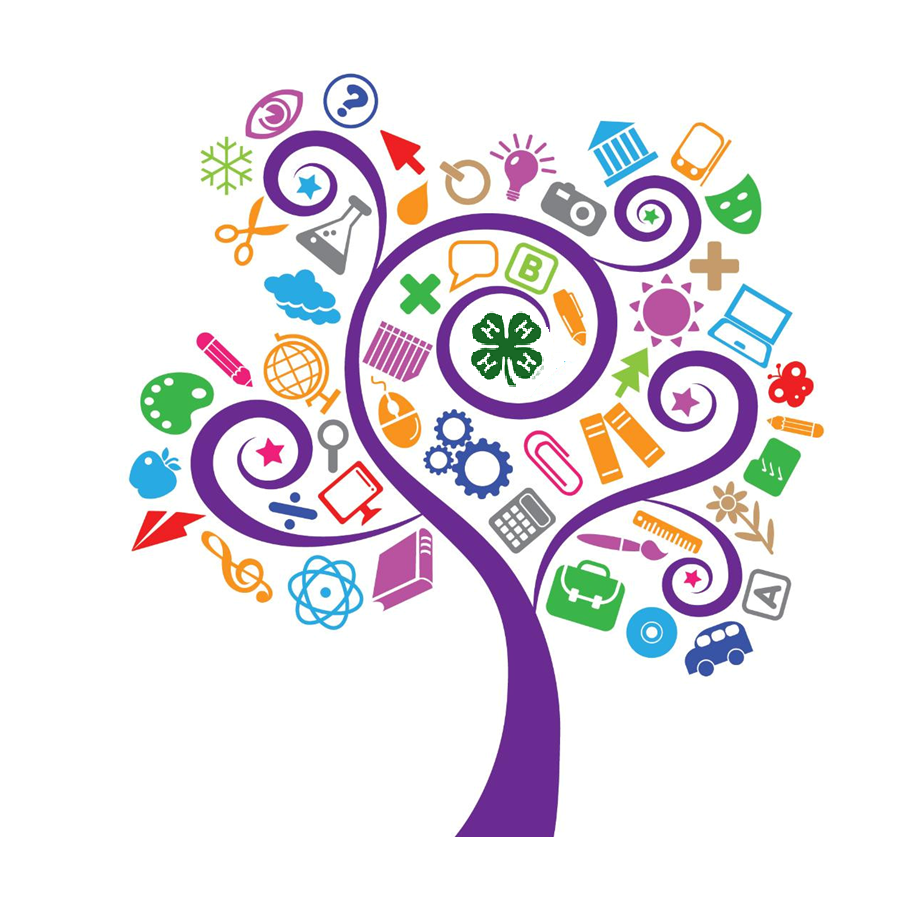 Lynne Middleton, Interim State 4-H Curriculum Specialist
 Spring is such an exciting time to be involved in 4-H. New growth is in the air along with the anticipation of what the summer months will hold. One event that the summer brings is Junior High 4-H Academic Conference!
 
One of the new project areas that is available for 4-H members to participate in during Academic Conference is Entrepreneurship.
 
The Beginner Entrepreneurship Project Area Guide has been published and is now available to 4-H agents, volunteers, and youth. If you would like to learn more about owning your own business and becoming an entrepreneur, this project is for you. Check out the Beginner Project Area Guide today.
 
For more information on curriculum in Tennessee 4-H, please contact Lynne Middleton.