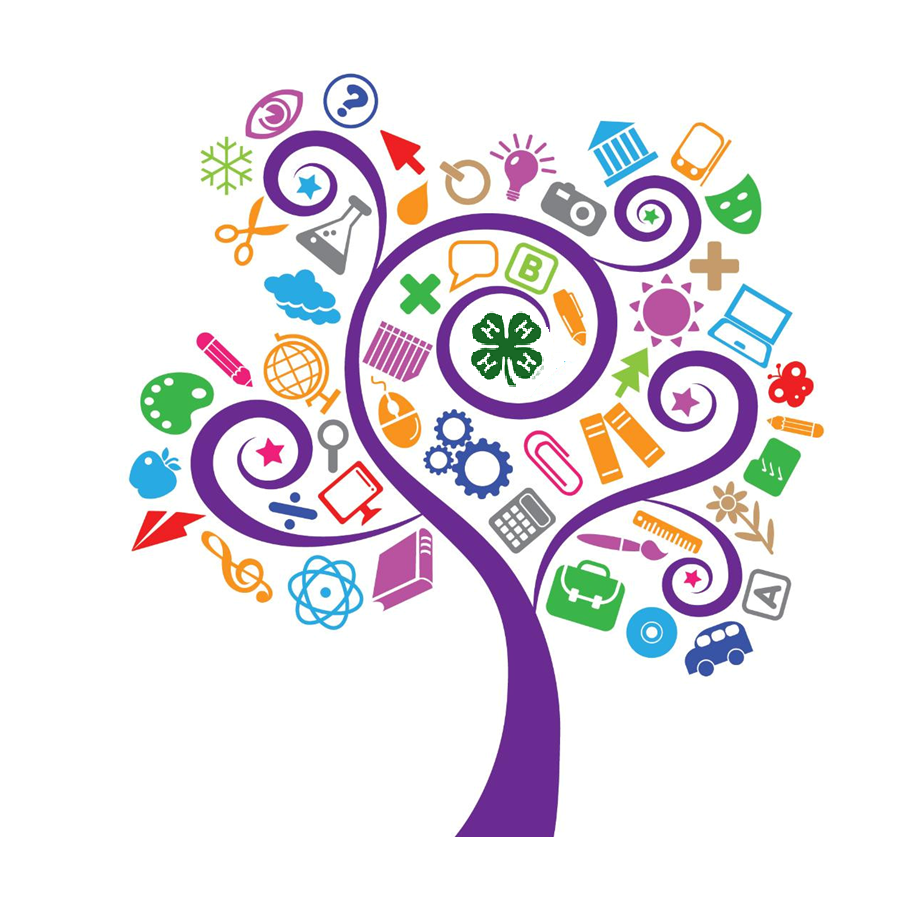 Lynne Middleton, Interim State 4-H Curriculum Specialist
Do you look for extra activities to do to support your 4-H project work? What if you cannot attend a 4-H meeting one month? Do you feel like you're missing out but have no resources to work on when you're away?

National 4-H Council has established a platform where 4-H'ers can download activities and curriculum to participate in programming at home. Formerly known as 4-H @ Home, 4-H Clover is creating learning experiences through over 190 interactive activities for youth of all ages. Beginning at age five, youth can find hands-on lessons both for free and minimal costs.
 
Many of these lessons have been written by Extension agents and specialists from universities across the nation. Some of the examples such as: "Cipher Space," "Food Systems for Thoughts and Changes," or "Grow Your Own Herb Garden" are exciting and visually appealing. Visit 4-H Clover to check these activities out for yourself!
 
If you have questions, please reach out to Lynne Middleton, interim state 4-H curriculum specialist.