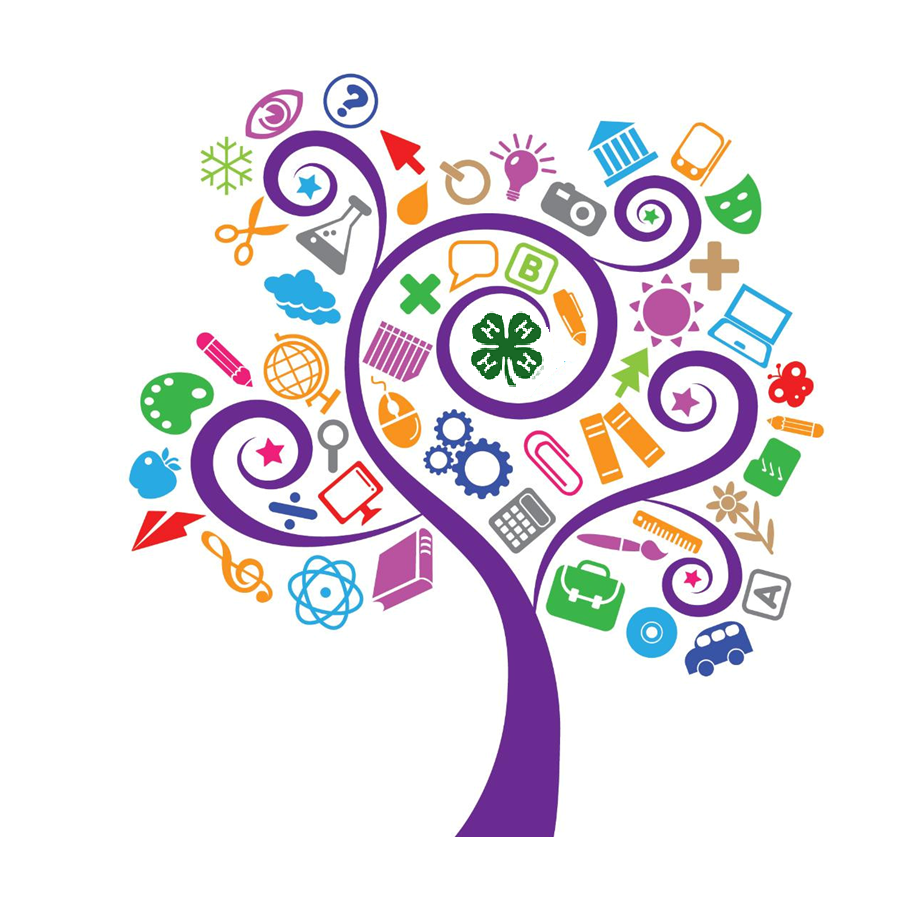 Lynne Middleton, Interim State 4-H Curriculum Specialist
Summer and early fall bring fairs to town, and I always enjoy visiting those to see what our 4-H members are doing. 

This year, I visited several fairs and spent nearly a week at the Tennessee State Fair/Wilson County Fair.  At the fair in Lebanon, we hosted interactive events in the 4-H/FFA Building every night and weekend days. We engaged over 2,400 people who were counted, and there may have been many more who weren't.   
 
I want to thank the agents who lined up their county 4-H members, Healthy Living Ambassadors, and some of the State 4-H Council members to man booths in the building. Youth from Bedford County, Dickson County, Jackson County, Macon County, Smith County, Williamson County, and Wilson County showed up and SHOWED OUT! These members offered interactive activities to visitors, where they taught Beef-O Bingo, made smoothies and eggs for people to sample, demonstrated solar bead bracelets, conducted line dancing, sang and played musical instruments–all for fairgoers' entertainment.

Tennessee 4-H was well-represented at the fair this year, and I look forward to promoting 4-H at next year's State Fair. The dates are August 15-24, 2024. Add it to your calendar now!
 
For anything related to curriculum, reach out to Lynne Middleton at LMiddle2@utk.edu.