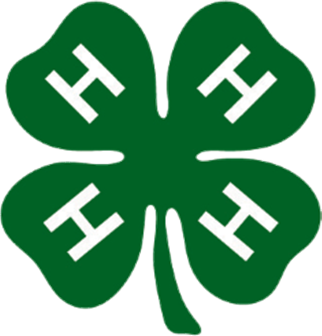 Jennifer Richards, Assistant Professor
We are happy to announce that we have a new resource available for use! During the break, a training manual for 4-H Club officers completed the publication process and is now available.
Within the next few weeks, expect several lesson plans to be available for use. Topics for those include public speaking, STEM, and life skill development. As these clear Marketing and Communications, we will include links in the weekly newsletter.