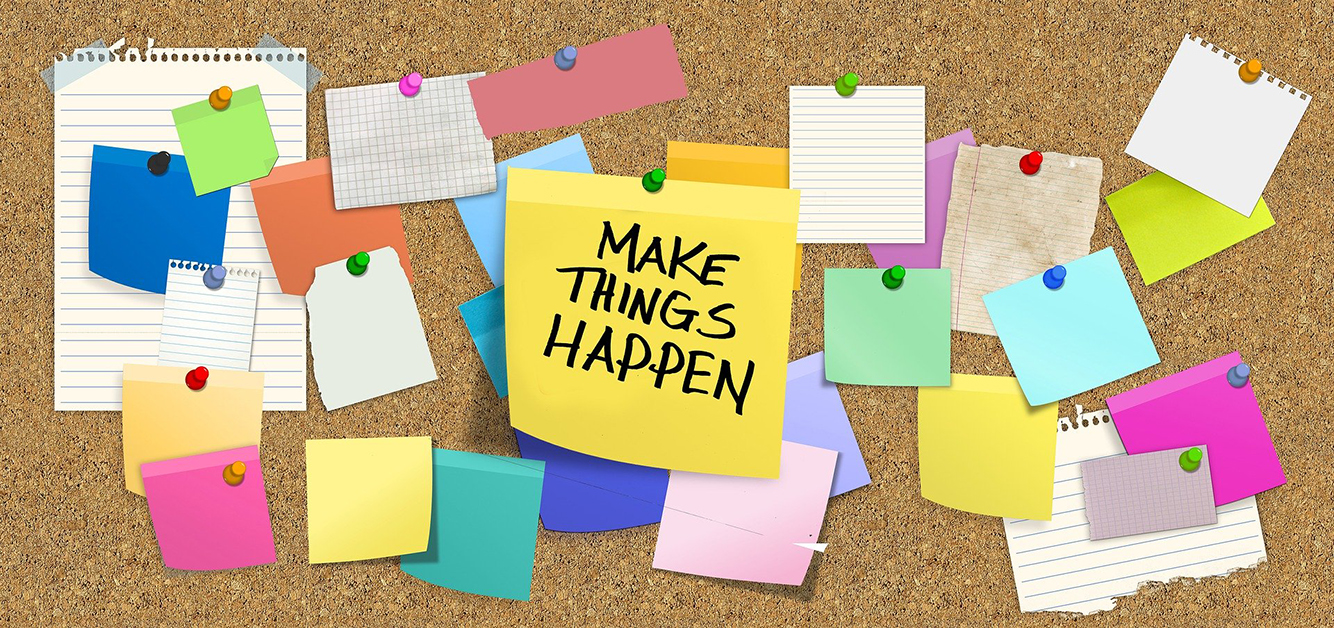 The project area outcomes for our newest project area, Entre- preneurship have just be published. These outcomes will lead 4-H'ers through Ideation, Discovering, Building, and Launching business plans. Curriculum to support these out- comes is under development and we hope to add a "Shark Tank" type event within the next two years.
You can find the project outcomes at the links below:
Also new this month is a lesson plan on Photosynthesis by Brigette Passman (Tipton County) and a series of lessons on Citizen Science: Birding by Andy Lantz (Davidson County). See the links and descriptions of these resources below:
Photosynthesis: Can Plants Make Their Own Food?
Beginner – 4th Grade: This lesson provides a hands on learning approach to teaching photosynthesis. It can also serve as a method for teachers to assess their student understand of photosynthesis.
Citizen Science: Birding – Introduction to Birds and Their Behavior
Beginner/Intermediate: Studying birds in their natural habitat is fun, engages the brain in scientific observation and inferences, gets you outdoors and moving, and can provide interpersonal companionship or solitude. These four lessons provide the foundation for bird biology and behavior, as well as training our eyes to notice birds in the wild.