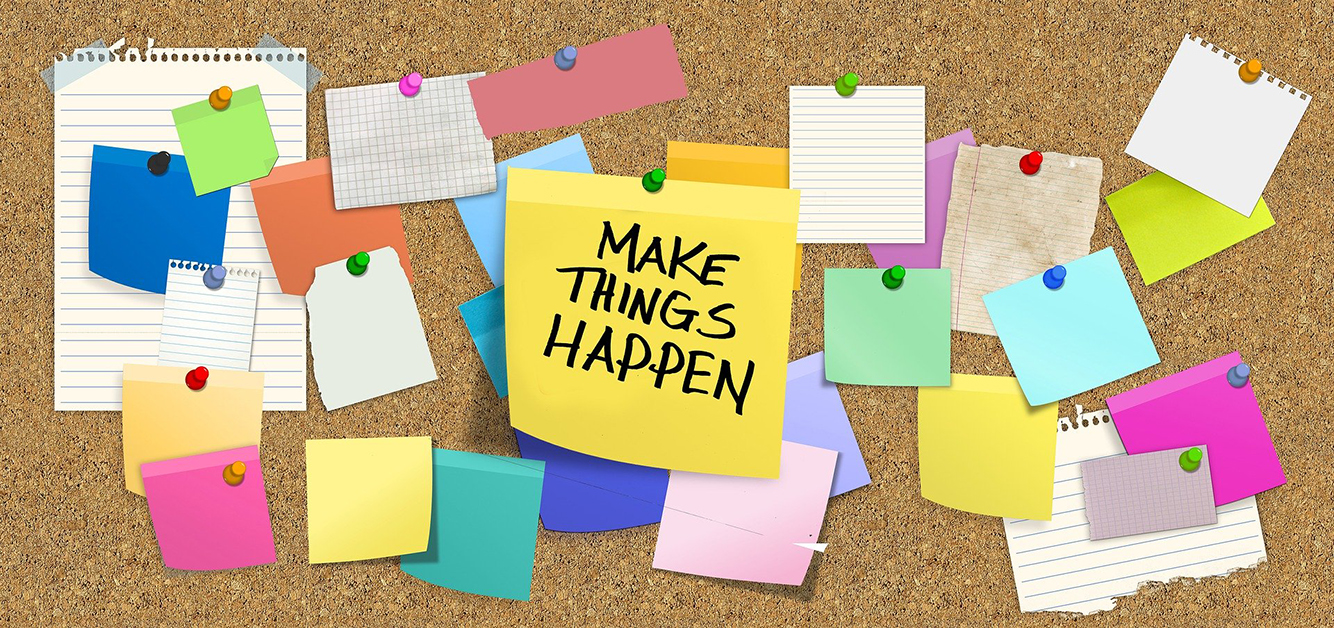 Jennifer Richards, Assistant Professor
As I mentioned at the Fall Planning meetings, all of the in-school lesson plans have been updated for the new social studies state standards.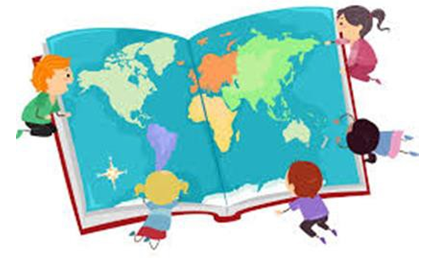 Also, don't forget to register for the first Curriculum Chat on September 17 from 12:30-1:00 (Eastern) on SUPER and join us on Zoom.
If there are lesson plan or in-school club resources you need, please email Jennifer Richards.