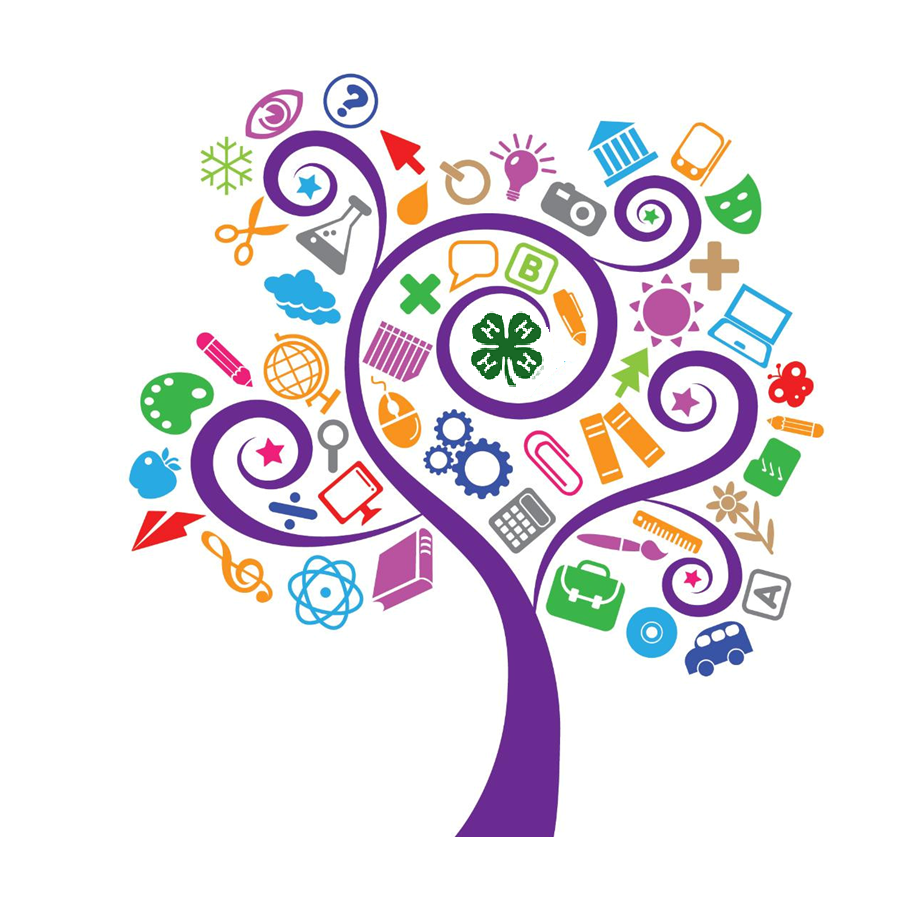 Lynne Middleton, Interim State 4-H Curriculum Specialist
The trip to National 4-H Congress was unbelievable for Tennessee's 4-H members! Not only did more than 40 attendees have an opportunity to hear dynamic speakers, attend educational workshops, and see the Atlanta sites, but they attended a brunch at the Ritz Carlton, participated in service projects, and visited the World of Coca-Cola. Delegates attended a cultural dinner sampling entrees they may have never tasted before, visited the Atlanta Cultural Museum where they learned about the rich history of the southern city, and were immersed in the culture as the Hawaiian delegates performed a hula dance.

Speakers, such as Carrie Castille of the University of Tennessee Institute of Agriculture; Juan Bendana, Brandi Park, and Chandler Goule of the National Association of Wheat Growers; and Dan Clark of Chicken Soup for the Soul, energized, inspired, and rallied the 4-H'ers to become better leaders and citizens in each of their communities.

Jim Jenkins, Hawkins County 4-H member, served as a member of the Youth Design Team and did a great job representing his state.
This event is an annual recognition trip for Level II winners in all the project areas. Winners in the Citizenship and Leadership projects during Tennessee 4-H Congress and winners in the other projects at 4-H Roundup can attend this 5-day conference held in Atlanta each November. State 4-H Council Advisor Jamie Harris coordinated and chaperoned Tennessee's delegation, along with Tom Broyles, Justin Rhinehart, Nancy Rucker, Dan Owen, Lynne Middleton, Justin Crowe, and UT Extension Robertson County volunteer LaDonna Jones.
 
"It was a great honor to attend this year's National Congress with our delegates," said Lynne Middleton, state 4-H curriculum specialist. "The activities, meals, and places we visited were amazing, but getting to know the Tennessee youth was definitely my favorite thing about the trip!"
 
For more information on how to become a project winner in Tennessee, reach out to your 4-H agent, Lori Gallimore or Lynne Middleton.