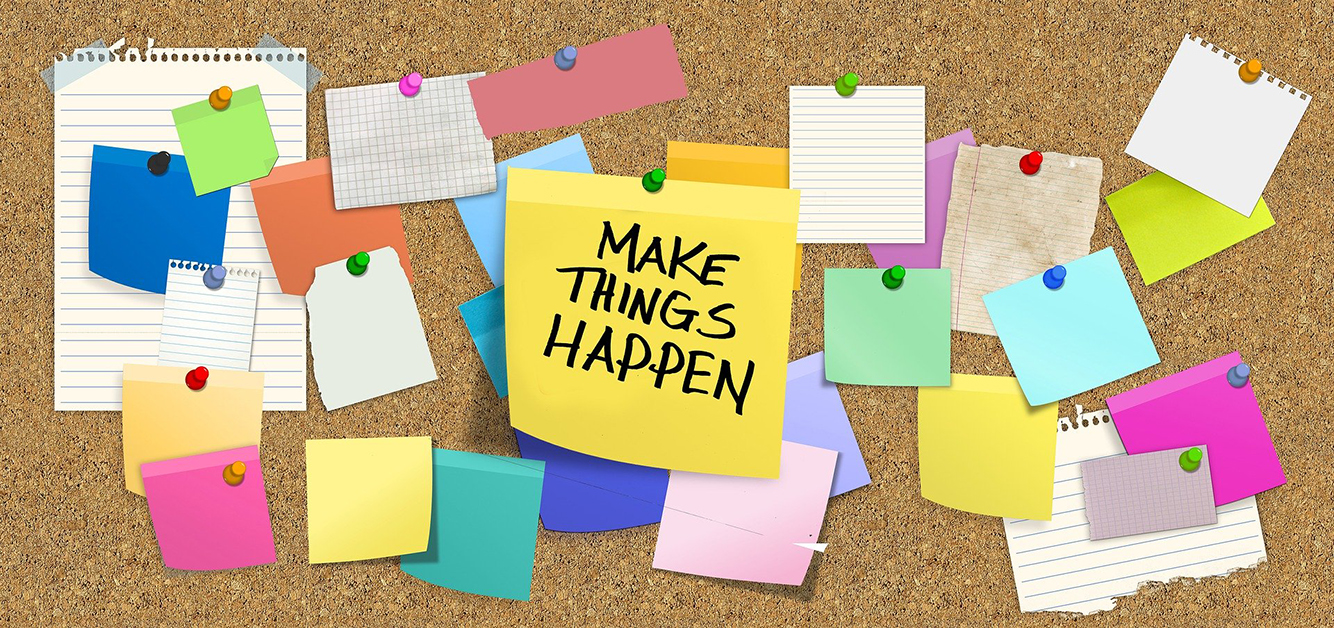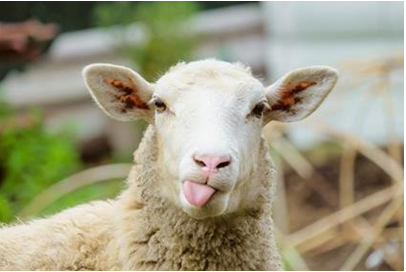 Check out the new project area outcomes for the Sheep project!
These outcomes will guide 4-H'ers through developing knowledge, skills, and dispositions related to fundamental knowledge, general industry and terminology, health and welfare, nutrition and feeding, reproduction, genetics and selection, carcass and lamb products, and equipment and bookkeeping.
You can also find links to these documents from the Sheep website.