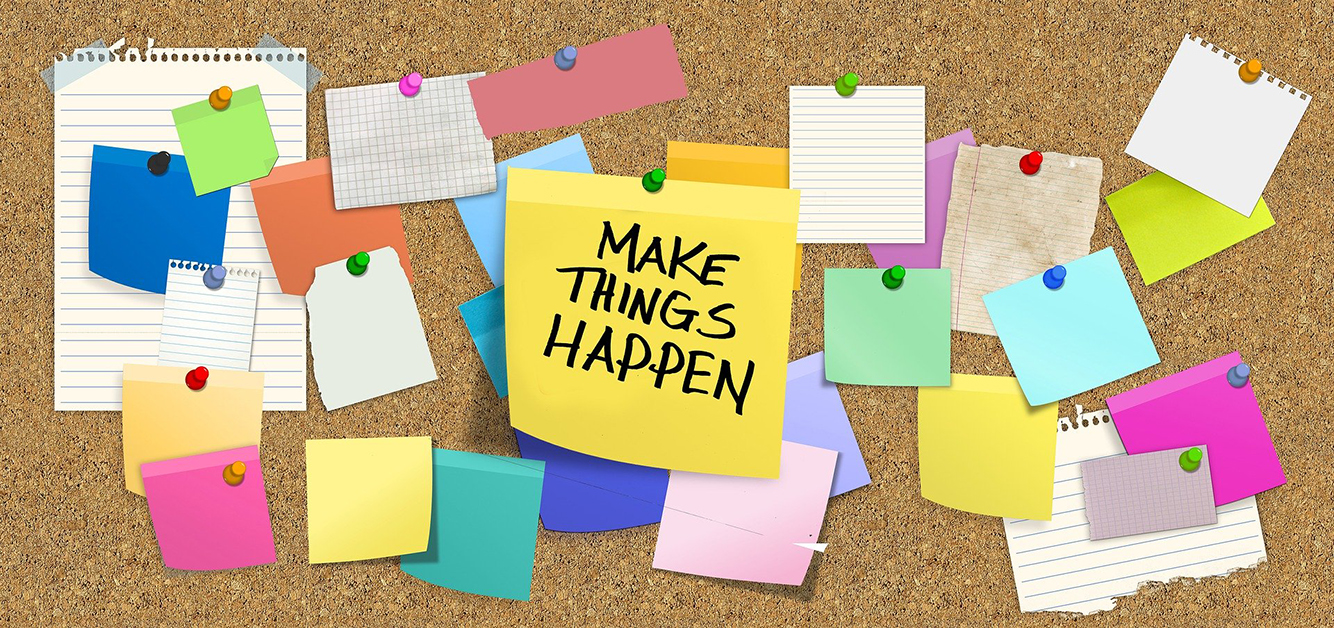 Jennifer Richards, Assistant Professor
With kids stuck at home, this is the perfect time to get kids deeply engaged in project work. As you know, most of the project area outcomes are developed and published online.You can find these by clicking on the project tiles from the Tennessee 4-H website's project page.
Over the next few weeks, we will begin releasing pre-publication prints of some of the project area guides for various project areas.The pre-publication prints have been peer reviewed, but have made it all the way through the Marketing & Communications
publication channel yet.This means the content and pedagogy is solid, but the prints may not have the correct branding, indicia, or a publication number just yet. However, they are great re- sources to get your kids engaged in project work at home.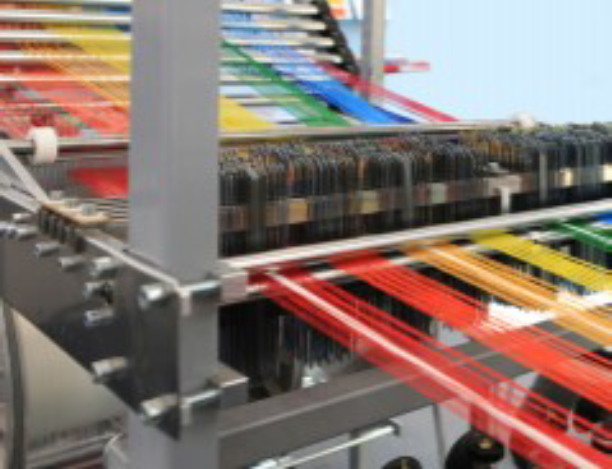 Release of Pre-publication prints will begin in next week's Ideas Newsletter!
In the meantime, I am excited to share a newly published resource for the Clothing and Textiles project area.
You can also find this resource posted on the Clothing and Textiles project area page.This re- source, developed by Dr. Sue Byrd, contains STEM activities related to Clothing and Textiles. They are designed to be completed by 4-Hers in a self-paced and self-direct manner, however, could also work well in a virtual project group meeting.There are activities in this resource for beginners, intermediate, and advanced.