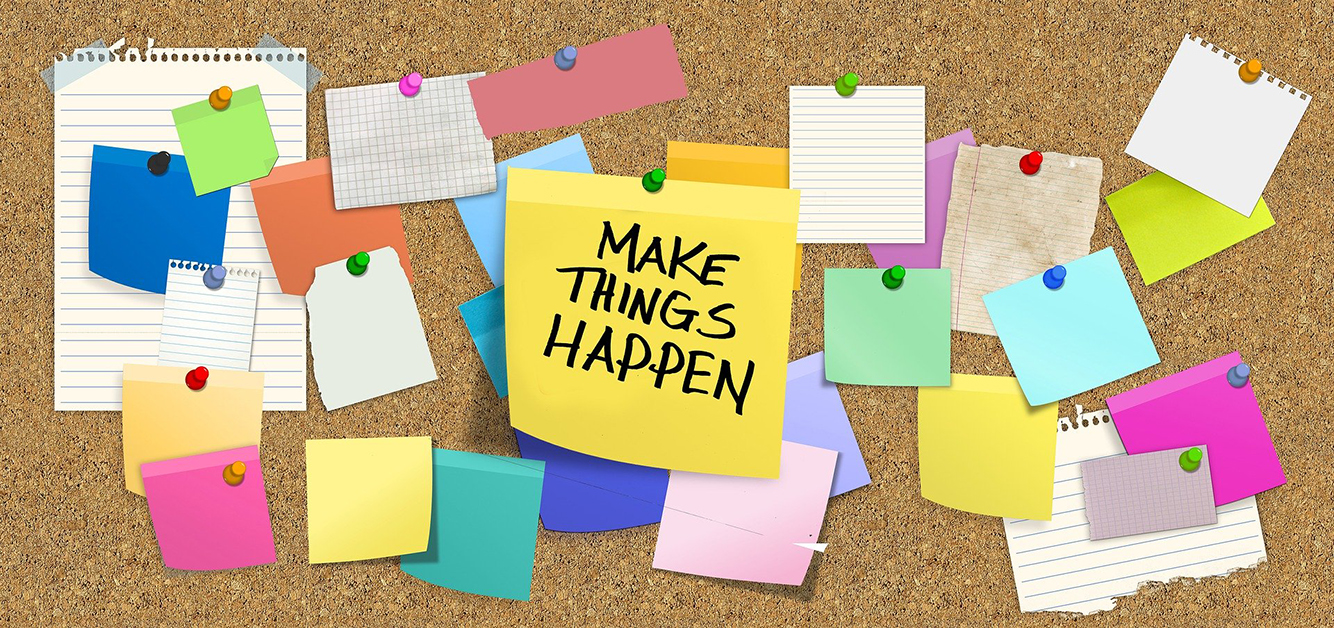 Jennifer Richards, Assistant Professor
This school year the Tennessee Science standards change! All of the 4-H lesson plans for in-school clubs that have science standards have now been updated and are posted on the in-school clubs website! You will find a summary and link for each below.
Don't see a lesson on a subject that you need? Email me!