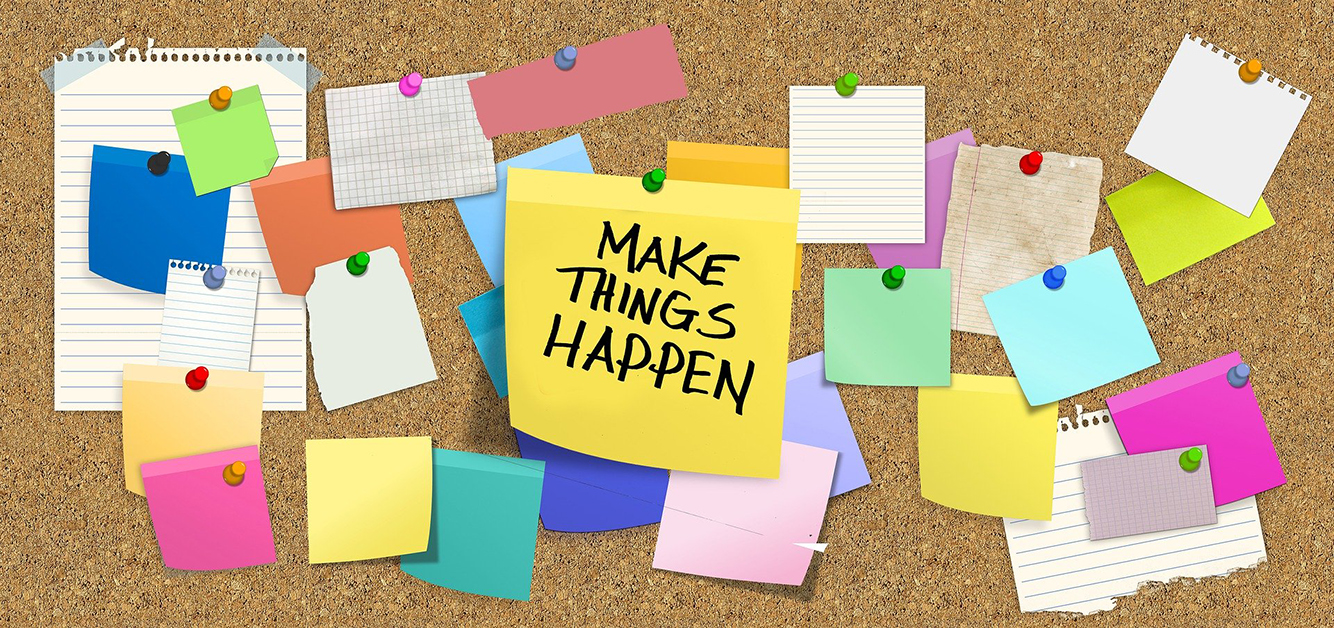 Submitted by Jennifer Richards
Since we were one of the counties heavily impacted by tornado damage, and an early epicenter of COVID-19 spread, we knew meeting our 4-H kids in-person was going to be challenging for the rest of this school year. In order to keep in touch and have kids engage with 4-H Life Skills, we developed Davidson County 4-H Daily, where youth would have a daily competition or activity to engage in, and then submit their results. The idea is that we could promote our regular activities, competitions, and project areas, as well as those offered in the region and state that we often aren't able to bring to our community. We're hoping as a secondary goal that this also builds our digital archive to show examples of quality work to future Davidson County 4-Hers.
We advertised on social media, our email newsletter list, and through our teacher partners. This was the initial message that was sent out:
"Not crazy about quarantine? Neither are we! But we want to make sure that our 4-H members don't miss any learning or fun during this time! Andy and Lindsey have created a new program called 4-H Daily, so that your child isn't stuck at home watching Netflix all day! Every weekday, a new activity or competition is posted. Once the activity is complete, you can help your child digitally upload their submission to win some great, new 4- H prizes!"
In order to build our digital program, we needed to purchase a monthly subscription to DropBox for collecting project submissions. Microsoft365 wouldn't work: Forms requires you to have a utk.edu email to include attachments, and OneDrive allows submitters to access all of the contents of the folder you are giving them access to. While DropBox has a free option, it only has 2GB of storage, so it wouldn't be enough to collect large files like videos. We went with DropBox Pro for $9.99/month. Check out Zoom's pricing chart. When creating the drop folder for the youth to submit work, we created "File Re- quest" folders.
We plan to include projects and competitions from our regular contests. We will also have activities from Inspire Kids To Do, Classroom on the Couch and other resources that we'll locate along the way. We look forward to collaborating across the state and country to find ways the continue "Learning By Doing" during these challenging times.
If you have questions about the rationale, how to market it, or the technology behind how we set this up, please reach out to us.
Don't Forget to turn in questions or suggestions about the rescheduled TN 4-H Congress. Deadline for initial questions; Friday, 3/27.