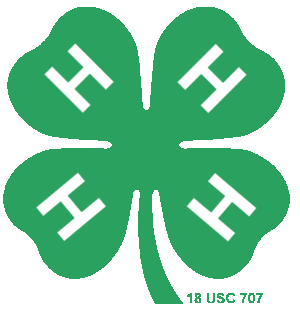 Lori Gallimore, Extension Specialist
Just a reminder, e-portfolios and applications for 4-H scholarships are due next week–Monday, May 2.
 
e-Portfolios:
Registration is now open in SUPER.
URL addresses and passwords should be included. Please double-check this to ensure that these are entered correctly–passwords are case-sensitive!
You can find the guidelines for 2022, as well as all other resources, on the 4-H website.
Scholarships:
Applications for 4-H scholarships may be entered using this website: 
To assist, please note all of the scholarships and scholarship requirements that are available posted in the recognition handbook and below. Please be mindful and do not apply for those scholarships in which you do not qualify.
Finally, please remember that once the application has been submitted, an automatic notification goes to the 4-H agent for approval. Once the 4-H agent approves/comments, the application goes back to the 4-H member for a final submission.
If you have questions, please feel free to reach out to me (Lori)! I'm traveling for in-service training and have a series of meetings this week, but will respond in the evenings.


please reach out to Lori Gallimore.