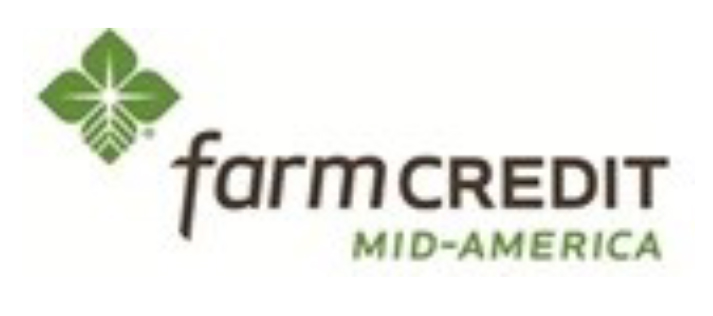 I wanted to make you aware that Farm Credit Mid-America is taking applications for scholarships from now through the end of January.
Each year, we award more than 60 $1,000 scholarships to college students who are studying agriculture or finance and attending technical or four-year colleges.The application is open to children or grandchildren of Farm Credit customers.
More information on the scholarship program and the application can be found on the Farm Credit website.
I would appreciate your sharing this information with your state county staff.
Developing future leaders in agriculture is one of Farm Credit's core beliefs.We appreciate working with partners like FFA and 4-H. You are instrumental in laying the foundation for a dynamic generation of agriculture and rural community leaders. Helping students develop skills and cultivate innovation not only benefits our society today, but for years to come.THANK YOU!!
Randy Barbee
Director Of Communications
1601 UPS Drive Louisville, KY 40223
T 502-420-3756 F 502-420-3456 Internal 53756 | Farm Credit