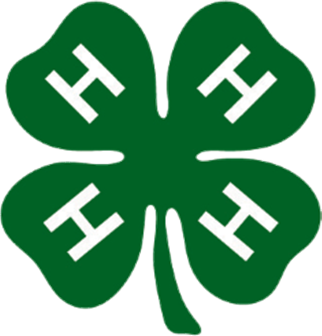 Daniel Sarver, Extension Specialist
The Federal Junior Duck Stamp Contest, sponsored by the U.S. Fish and Wildlife Service, is a unique FREE contest that combines art, science and conservation. For more specific information about the contest, a correlated curriculum and entry forms for the contest, go to the Tennessee Junior Duck Stamp website.
Thanks to Lane Douglas, volunteer with the Tennessee National Wildlife Refuge, for informing us about this opportunity.
Here are some highlights:
Free program for all K-12 students in Tennessee
Art contest that incorporates science and conservation of wet- lands
Focus is on native North American waterfowl
$1000 scholarship to the Tennessee winner, plus entry into the national contest
Students compete in 4 different age groups
Awards ceremony for top 100 winners in the state will be held in Brentwood (25 in each age group)
Tennessee partners include Tennessee Wildlife Resources Agency, Tennessee Wildlife Resources Foundation, Friends of TNWR, and Ducks Unlimited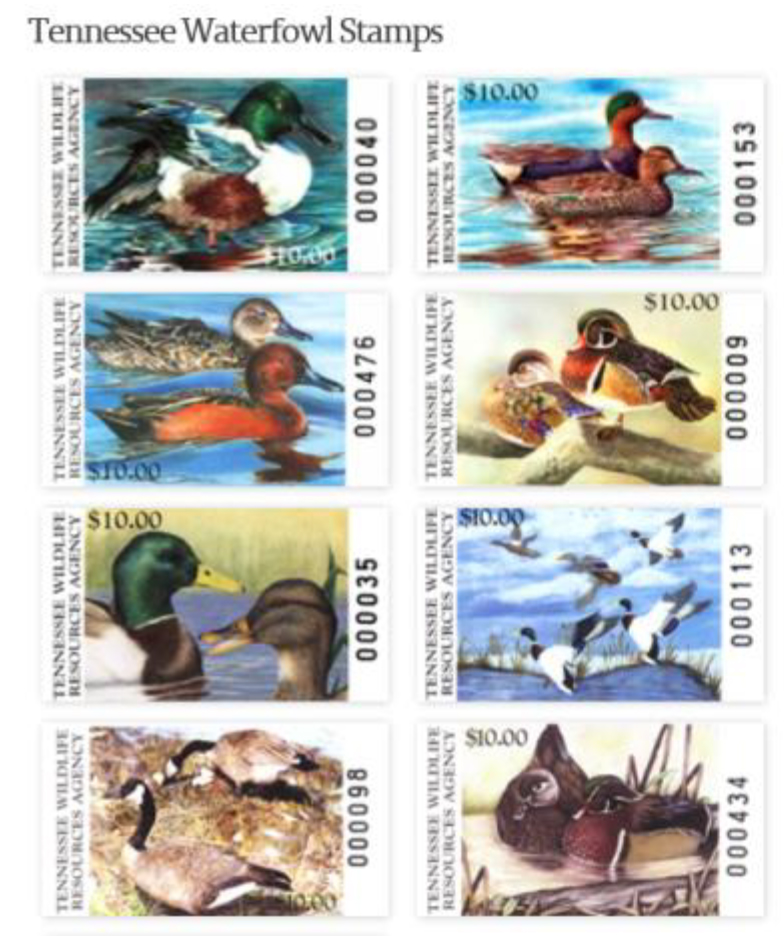 For questions, please contact Joan Howe, Tennessee State Coordinator for the Federal Junior Duck Stamp contest, by email or call 731-642-2091 x303.