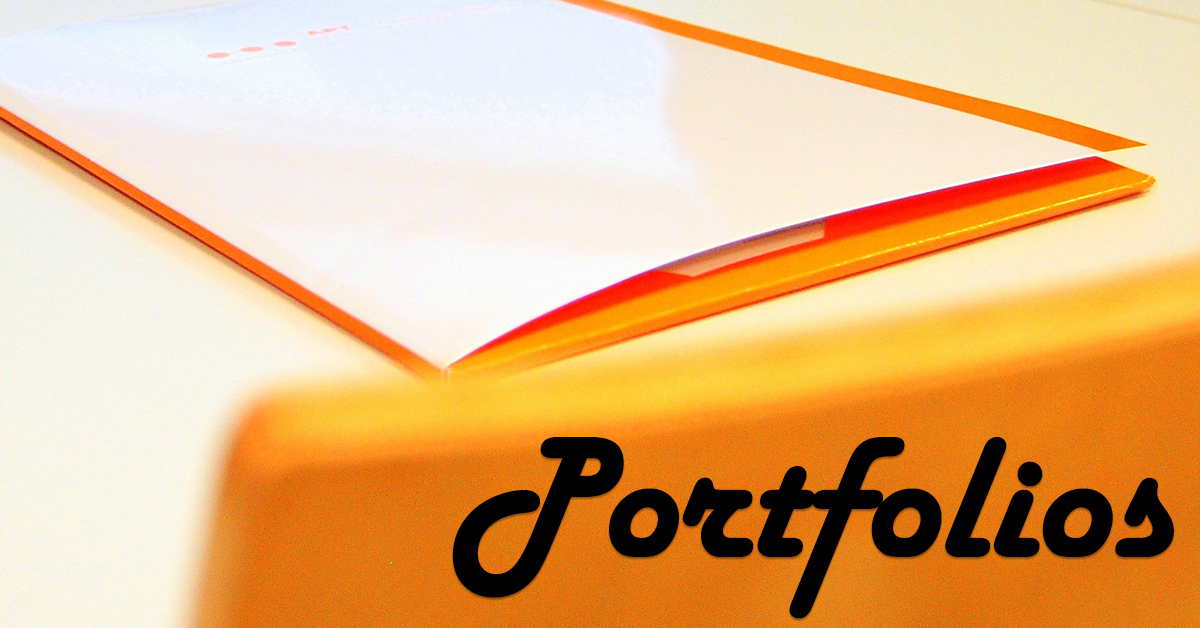 Lori Gallimore, Extension Specialist
First, a quick reminder – the deadline for submitting your leadership and citizenship portfolios is Wednesday, February 1 (NEXT WEEK!)  Please be sure you re- view the January 13th issue of IDEAS to get the steps on how to do this. You can access back issues of ideas by going to front page of the state 4-H Website.  Scroll down to the blue box on the right hand side.   At the bottom, you will see "4-H Newsletter." Click there to access everything that has been published in 2017 and all of 2016's back issues.
I had the opportunity to attend the Central Region Program Planning Day on Wednesday and address questions regarding the 4-H portfolio. Here are questions that I have not answered and published before … but you also might have as we continue moving forward in the process.
New Participant
Question: I have a 4-H'er who has never entered a portfolio before. Can they use the online forms for 2017 to go back and add all their information from 2016 and prior or do they have to use the old forms?
Answer: It makes no sense to have them do this both ways especially since we know that we are going to an online model. It is perfectly fine for them to use the new online 2017 form and fill those out with information for 2016 and prior. If you look at the online form for Sections, A, B, and C … you will note that there are no specific dates/years indicated on those particular forms. HOWEVER, you will need to make sure that forms are filled out for each year – one for 2016, one for 2015, etc… You will also need to print these forms off and put them in the old portfolio before scanning the portfolio to send to me. Remember, besides the old portfolio, the only other document that I should receive will be the 2017 online form which includes the check list, entry form and Section A, B and C forms for 2017 only.
Rubric Scoring
Question: Is the rubric designed to just judge one year of project records or is the judging cumulative for all of the years included in the portfolio?
Answer: Portfolios will be scored – as they were in years past – on cumulative
work. The purpose of the rubric is not to change or modify what we are looking for when judging portfolios, but rather to provide minimum standard indicators so that judges know what to look for and 4-H 'ers know what is to be expected.  Judges, especially since we have just started a new year, will look at every year of project work that has been entered and judge using the rubric as a guide for minimum standards/expectations.
Scanner Limitations
Question: I have a challenge with the scanner in my office. It will only allow me to scan 15 pages at a time. The portfolios that I am needing to scan have many more than 15 pages. Is it okay if I email you the portfolio in sections?
Answer: Of course!   Even with the best laid plans, we are cognizant that there will need to be a few concessions for technology differences in our work environments.   It is fine to email the portfolios in sections.  PLEASE be sure that each portfolio section is labeled (see the January 13th issue for specific instructions) so that we can clearly identify which section goes with which 4-H member.
February 1 Deadline
Question: What time of day is the deadline on February 1? Is it midnight or close of business?
Answer: Because all entries are being made electronically, you will have until 11:59 p.m. on Wednesday, February 1 to make your submissions. This is one of the GREAT things about submitting the portfolio online! I am anticipating A LOT of entries on this day.

Remember, if I have received an email from you with a portfolio(s) attached, I will email you within 24 hours (please give me the 24 hours to respond) to let you know that it was successfully received. If you do not receive an email from me within 24 hours of submitting the portfolio, please contact me.
Multiple Entries
Question: If I have more than one 4-H member submitting a portfolio, can I send more than one portfolio entry in my email or do I need to email each portfolio separately?
Answer: It is perfectly fine, provided the portfolios are clearly labeled, to email all of the portfolios to me in one email.
Finally …
My most sincere thanks to each of you as we work through these changes together! You all have asked some wonderful questions!  I think this is going to be great! Next week is a big week for all of us!   I am home-based next week so that I can be here to answer any questions, please don't hesitate to contact me.   Just keep in mind that even though I will be at the office, I have varied meetings throughout the week
… so if I don't answer your call immediately, please email me or leave a voice mail – I will get back with you ASAP. My contact information is Lori Gallimore or 865-974- 7239.