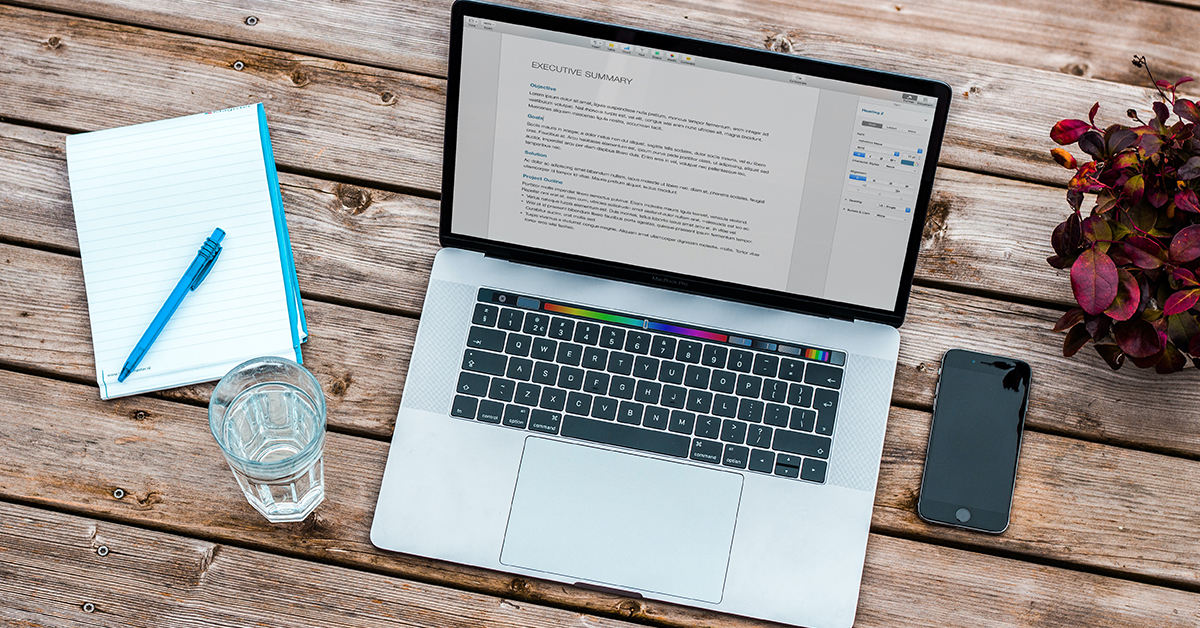 Lori Gallimore, Extension Specialist
All,
I received an email this morning from my alma mater – Trevecca Nazarene University – offering free, remote teaching and learning resource training. This resource may provide critical tools for alternative learning modules.
Here is the email I received:
TREVECCA Nazarene University
Dear Lori,
I'm sure the COVID-19 pandemic has affected your lives just as it has mine. With so many graduates of our Doctor of Education in leadership and professional practice serving their communities as educators, I'm sure you've felt the effects of the crisis firsthand as you were faced with quickly converting your teaching plans to remote instruction.
At Trevecca, we know this sudden shift likely caused stress for you and your students. And we want to be a resource to you. As one of the only universities in the region providing graduate training in instructional design, we want to help you hone the skills you need to create rich remote learning experiences for your students and get back to what you love: teaching.
That's why we're offering a free online professional development training designed to help educators learn the ins and outs of designing classes for remote instruction, using technology to enhance learning outcomes, how to use a variety of learning management systems and more.
From now until August 1 we are offering Professional development: Tools for Remote Teaching and Learning entirely Free. The self-paced, online training will take place in four modules. The modules will cover such topics as:
Module 1: Participants will explore trends in instructional software, online resources, how to use technology for communication between teacher and students.
Module 2: Participants will be introduced to learning management systems and explore selecting a learning management system for their environment and how to release the course to students.
Module 3: Participants will explore the concept of universal design for learning and learn how to address any problems of exclusion from education, including supporting students with impairments.
Module 4: Participants will learn to build engaging, interactive content including video, simulations and animation.
Created with the help of leading Tennessee school districts, universities and leadership from the online learning consortium, participants will learn from proven leaders who excel in digital literacy.
While completion of the training does not count toward college credit, it is a timely and valuable professional development resource for educators in your school and district. Be sure to share with others in the field of education who might benefit from a training that not only equips them to meet the challenges of this pandemic, but also prepares today's teachers for the future.
Dr. Patrick Osborne
Trevecca Nazarene University
Executive Director Academic Programs and Strategic Partnerships