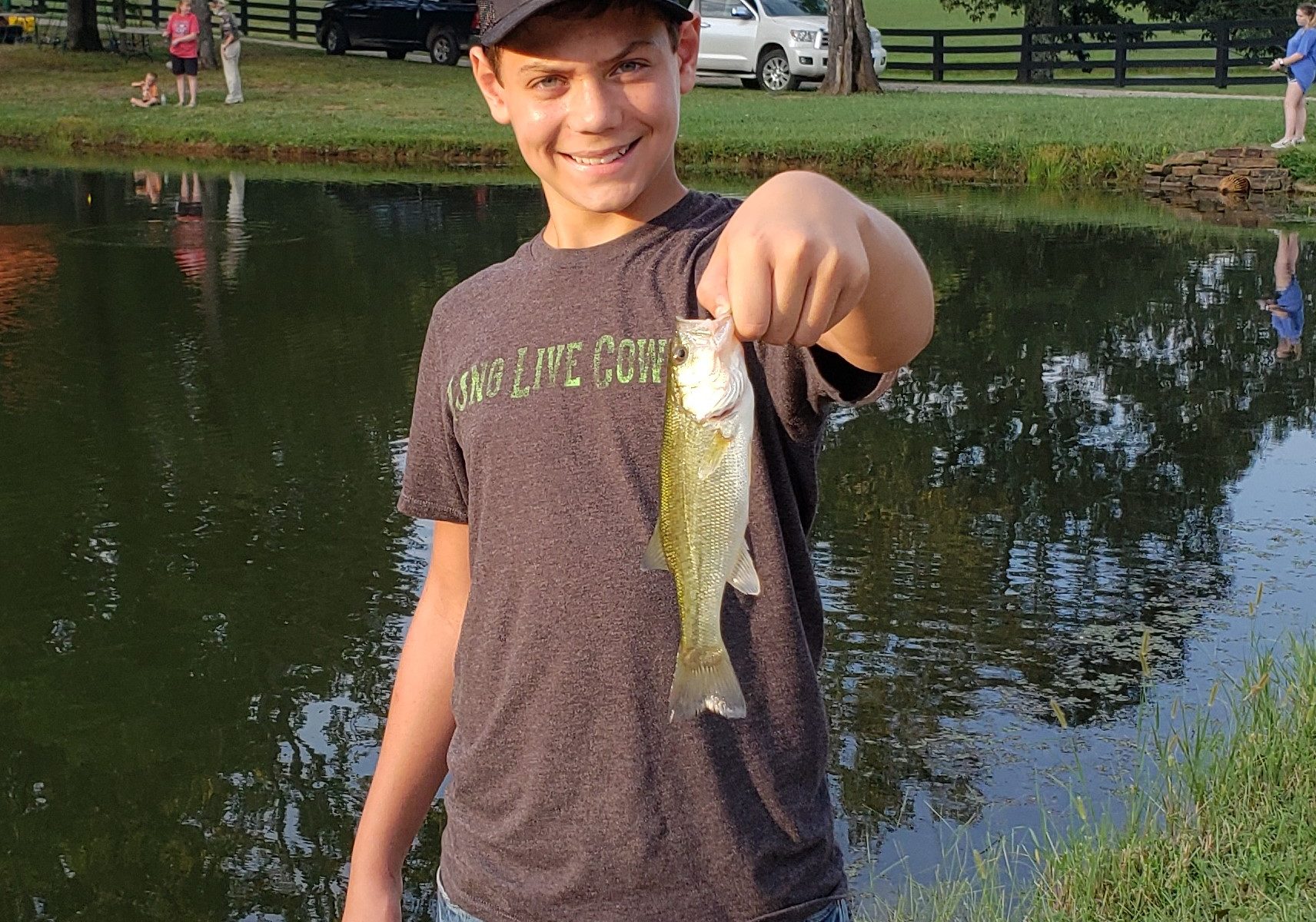 Scott Reese, 4-H Outdoor Education Specialist

A big thank you to Tennessee Wildlife Resources Foundation (TWRA)!

Every 4-H member up to 15 years of age can have a free Youth Fishing/Hunting Combination License this spring.

The license will be good for a year. 

Postcards with detailed information on how to redeem this offer have been sent to county offices for distribution to 4-H members as clubs and classrooms meet.

Note: There is an updated deadline of May 30.

Contact your county 4-H agent to participate or you may contact Scott Reese for questions.