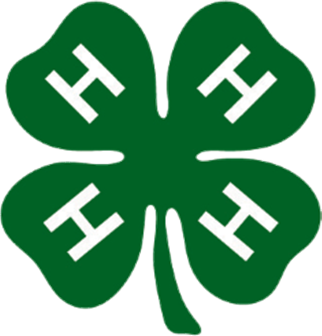 Lori Gallimore, Extension Specialist
If you are a Tennessee 4-H'er who has a love for and interest in the performing arts, here's an opportunity for you!  Georgia 4-H is hosting the Music Education Matters Summit. The annual event will take place at Rock Eagle 4-H Center on July 17-19, 2018. The purpose of the summit is to provide an experience for youth to practice and grow in music education, network and learn from industry professionals, and develop as a leader, team members and performer.
Attendees may select to focus in one of five tracks:
Vocal
Instrumental
Songwriting
Dance
Musical Theatre
Each track is designed to focus not only on skills development, but mentorship and career exploration with industry professionals.
To learn more see the University of Georgia Extension's "2018 Music Education Matters Summit" pdf.