We are looking for talented 4-H members to perform at the 2018 National Association of county Agriculture Agents meeting.
We are looking for diverse individuals or group performers who can:
sing
Play instruments
Dance
tell Jokes
Or have other talent that you feel people would enjoy watching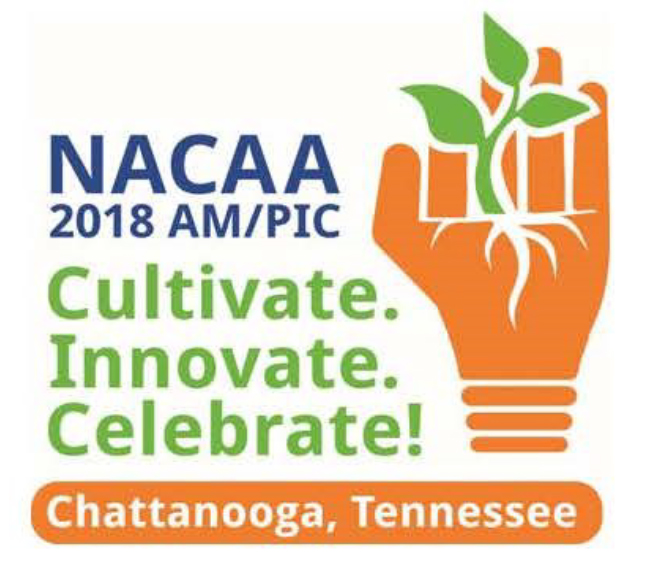 The 4-H Talent Revue is a highly regarded and attended tradition of the NACAA annual meeting. The talent review will be held on Monday, July 30, 2018.
The 4-H Talent Revue page has general information about the revue and the application process.
Deadline for submission is Friday, December 29, 2017.
If you have any questions, please contact Staci Foy at 731-642-2941 or Martin Koon at 615-832-6550