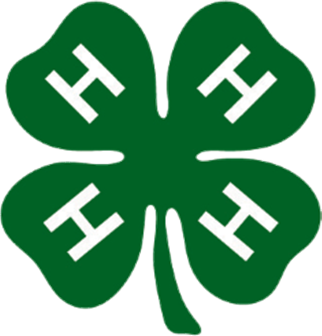 Justin Crowe, 4-H Youth Development Director and State Leader
4-H agents and program assistants,
Recently, Governor Lee announced $150,000,000 in grant funding for non-profits who were impacted due to COVID-19. A committee, comprised of regional, state, and 4-H camp staff members worked on a proposal for this funding opportunity, which was submitted through the Tennessee 4-H Foundation. This program was designed to provide hands-on and virtual learning experiences for our 4-H members through county based 4-H instruction. We received word on Friday afternoon that the 4-H Foundation received $834,850 to support 4-H programs across Tennessee through this grant initiative.
The funding will be used to provide a 4-H STEM in a Box kit to all 4-H classrooms (based on the 2019 4-H enroll- ment report).
This box will include:
Facemask kit for each 4-H member
Hand washing activity for the class
Bacterial science activity for the class
Ag in the Classroom information/resources
4-H Camp information
PLUS, you can customize the kits your county receives to put additional county 4-H activities/information/ resources in them
Additionally, funds were secured to purchase resources for each county 4-H program to provide high quality virtual/hybrid delivery of 4-H programs. These include: Software and licenses to enhance virtual learning and Videography and sound equipment
We will move quickly to get kits made and communicate how we will work with 4-H agents to get these class- room based boxes (they will be constructed at the three 4-H centers and Lone Oaks). More details are forthcoming. It's a great day for Tennessee 4-H!
Again, special thanks to the committee who helped develop this proposal!
Justin Crowe and Ryan Hensley