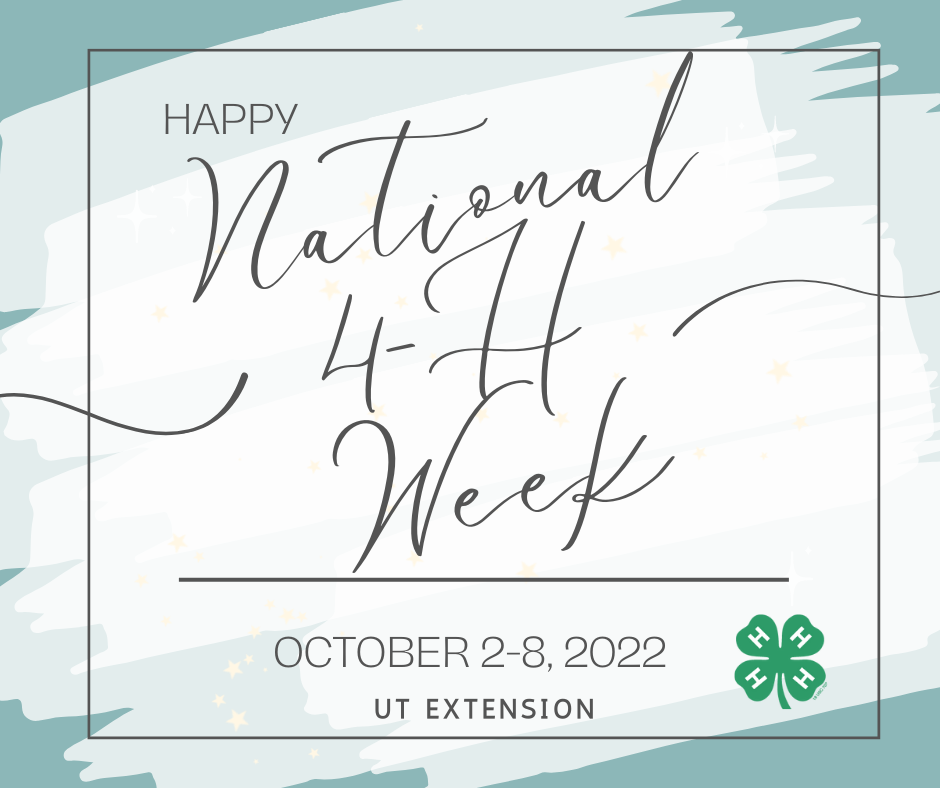 Celina Menard, Communications Specialist
Last night, Collegiate 4-H and FFA members intended to paint the Rock on the University of Tennessee's campus to celebrate National 4-H Week.
As the students arrived at the Rock around 9:15 pm., they came to a halt as they gazed at the newly painted message, still wet, message that read Pray for Florida. This message showed concern and sympathy toward those recently impacted by the devastation of Hurricane Ian. As Will Dalton, president of Collegiate 4-H and FFA club, made a phone call to the club advisor, Mr. Justin Crowe, other club members contemplated whether to paint over the recently constructed Pray for Florida message.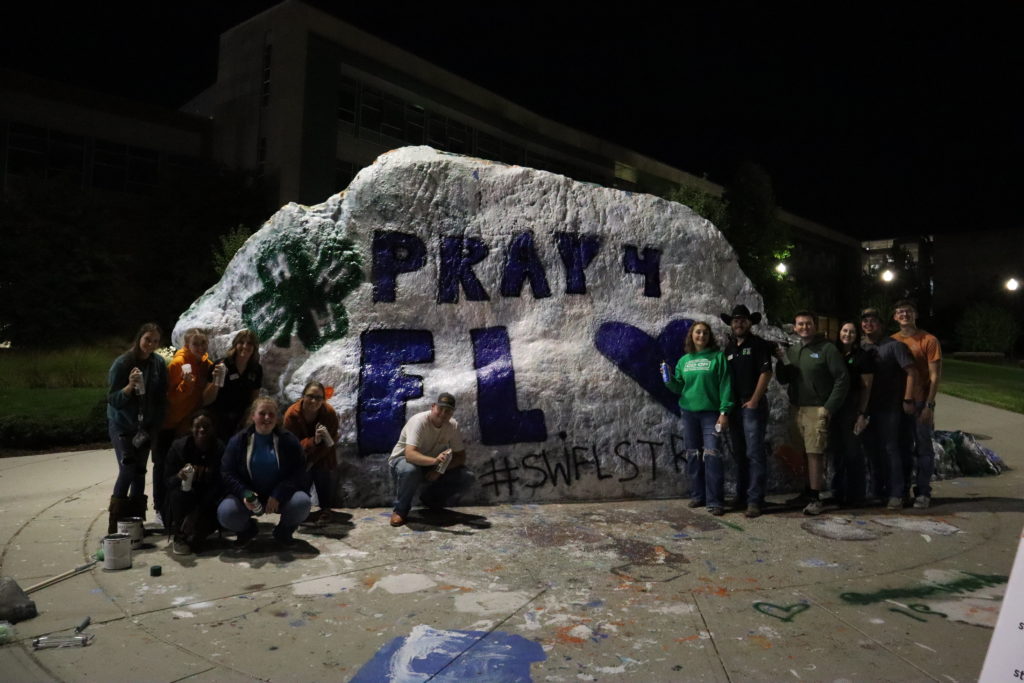 "We know it is freshly painted because the paint is still wet, and we don't feel right covering this up," one of the collegiate members mentioned as they stood waiting for Mr. Crowe to arrive. Once he arrived, he gave a few options to the club and ultimately left it up to them to decide what they wanted to do.
They all stood there discussing which option was best: not doing anything, covering up the entire canvas, or adding an additional message to show the club's support and sympathy to those devastated by Ian's wrath. Members came up with the idea to put a 4-H Clover on the side of the Rock and keep Pray for Florida displayed. "I am very proud of the members tonight. They truly do care about helping others, and getting out what matters," Crowe mentioned as the students lined up for a photo with the Rock.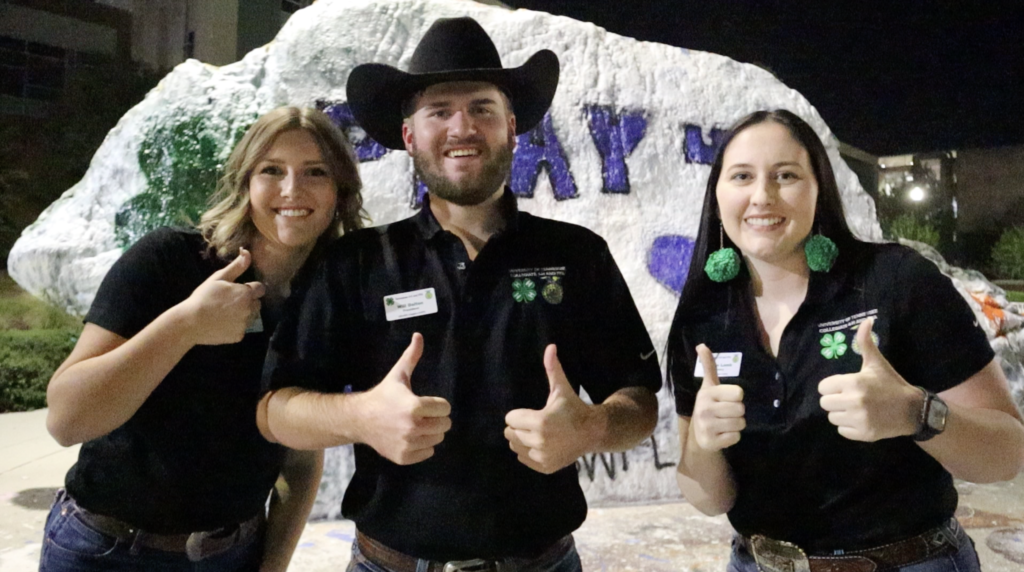 Though the students love 4-H and wanted to celebrate National 4-H Week last night, they truly knew what was most important to display on the Rock. 4-H can be celebrated any day, week, month of the year. However, the devastation of Hurricane Ian cannot be mourned the same. Praying for Florida and all of the people affected is at the forefront for Collegiate 4-H and FFA members, even during National 4-H Week.
Happy National 4-H Week to each of you!