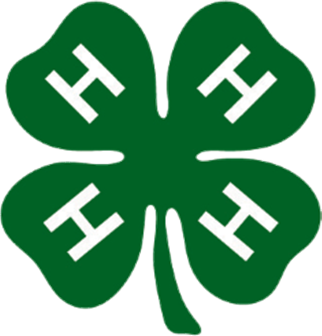 Dwight Loveday, Interim Director and Statewide 4-H Program Leader
Holidays are over and 2020 4-H year is in full swing. Agents and adults have been Face- book posting lots of Tennessee 4-H activities. Many counties have finished out 2019 with Public Speaking events. A very successful market hog and gilt show has just been completed.
The 2020 Tennessee 4-H theme is "A Place to Call Home". Tennessee 4-H has been certainly been on the road and are returning "home" from national events. Tennessee was represented at the Arizona National Livestock Judging contest and a large delegation of 4-Hers, 4-H staff, collegiate 4-H and adults attended the Western National Roundup in Denver, CO. Tennessee had participants in public speaking, demonstrations, consumer decision making, meat judging and leadership activities. Congratulations to Overton Co. for being the champion team in the National 4-H FCS Skillathon contest! Many others received high recognitions for their performance in the Western National Roundup events.
4-H staff has been busy planning for another great year in Tennessee 4-H.