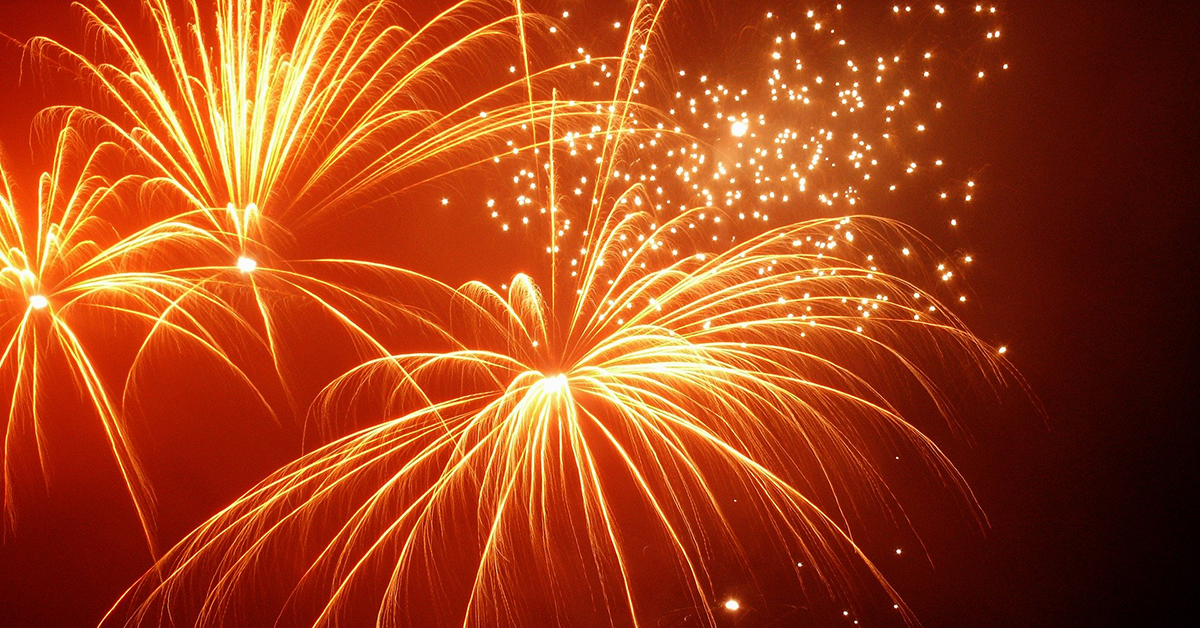 Welcome to 2017. I am looking forward to a new year for our Tennessee 4-H program. It promises to be a great year. When I arrived, not quite two years ago, my top priority was to build our curriculum. Since that time Dr. Jennifer Richards has been working tirelessly to build a curriculum structure, complete with outcomes and ties to state education standards. This year should see new curriculum beginning to be available for our agents to utilize!
In 2017, we will be unveiling a comprehensive professional development plan for 4-H professionals. This effort is under the leadership of Dr. Lori Gallimore. The plan will help agents at various stages of their careers identify appropriate in-service training that builds upon previous skills. Lori will also continue to give leadership to the B.E.S.T (Building Exceptionally Skilled Teachers) program for new agents.
2017 promises to be a banner year for grant funding in leadership, citizen- ship, healthy living and STEM programs. As these grants develop, we will be working with counties to deliver excellent programs utilizing the new funding.
The new year will also see major efforts at Lone Oaks. The camp/ educational center is in the process of developing a master plan for use of the property. This should be completed in July. Committees are being formed to look at program development for the camp. We will also have two weeks of small STEM camps for 7th and 8th graders this summer utilizing the existing homes and facilities for housing and programming.
Lastly, I have committed to visiting via Zoom with two counties a week starting in February. This will give me the opportunity to learn more about the outstanding programs being conducted and also see where the State 4- H office can be of assistance.
I hope you are also looking forward to a great 2017.
–Dr. Richard Clark