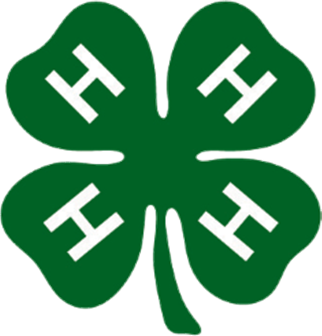 Justin Crowe, Extension Specialist
During the first half of 2018 the UT Institute of Agriculture will be accepting nominations to help determine a list of the 10 plants that have had the greatest impact on Tennessee. Please participate and help us choose the "Top 10 Plants that Changed Tennessee." Participants will be asked to nominate and submit the name of a single plant that fits into one of 6 categories. Plants will be judged by their impact – both positive and negative across all of our state's history.
Your contributions will be more than just a fun exercise; your nominations will be evaluated by a panel of experts who will ultimately decide upon an official list of the 10-individual plants that have had the broadest impact on Tennessee. This information will then be used to create an educational curriculum for Tennessee's elementary schools on a variety of subjects including biology and history.
This is your chance to play an important role in this initiative, and we need your input. Please take time to ponder a plant to nominate, then go to the Department of Plant Science's website and make your submission. The submission process is quick and easy. Please participate and help us spread the word about this project.