By Staci Foy
Henry County Teams Compete at National Contests
Two Henry County 4-H teams earned state titles and advanced to national contests in November. The dairy quiz bowl team and the livestock judging team competed at the North American International Livestock Expo in Louisville, Kentucky.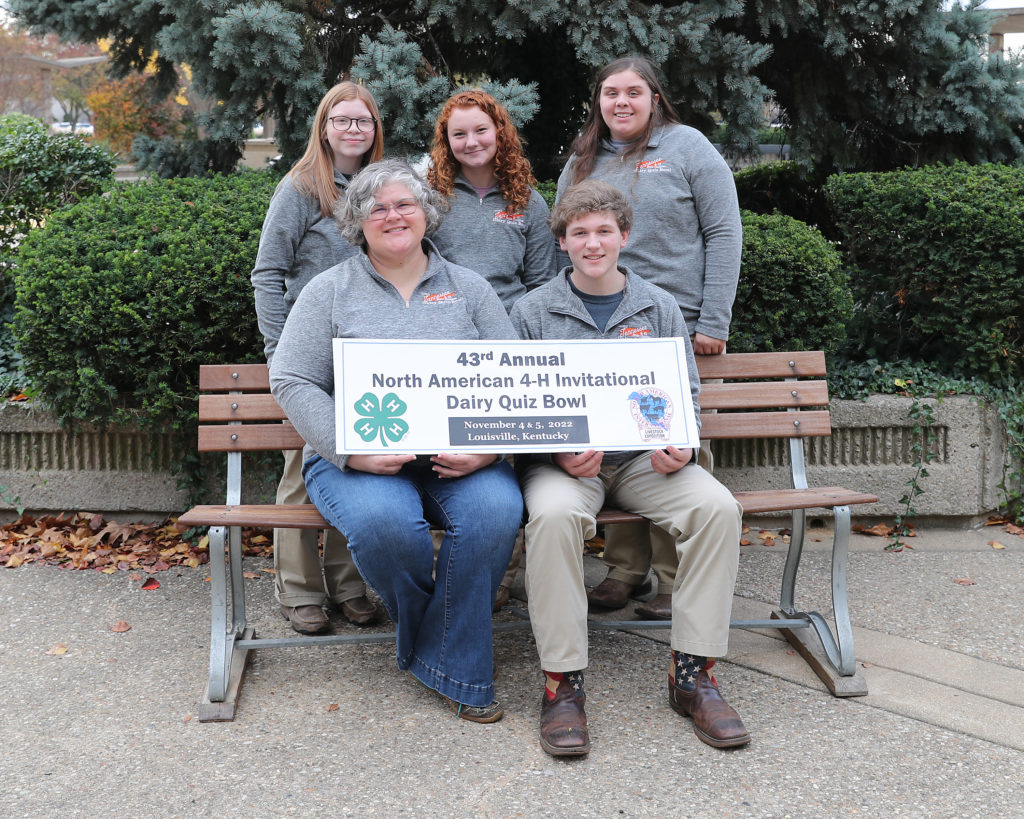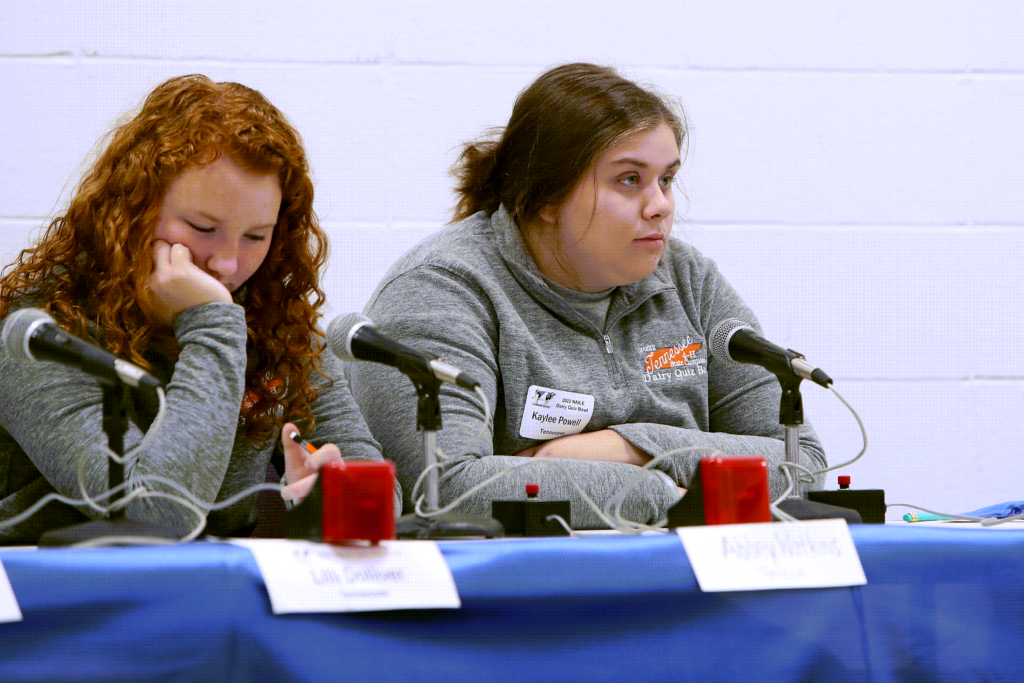 On November 15, the state champion livestock judging team competed in their national contest, accompanied by coach Angela Wilson. The team consisted of Reagan Bostick, Caden Delaney, Remi Gardner, and Charlotte Schultz. Overall the team placed nineteenth. Their best performance was in the sheep division, where the team placed seventh and Remi was the tenth high-scoring individual.

The team judged classes of cattle, hogs, and sheep. They also gave four sets of reasons and answered questions on four classes. Classes consisted of both market and breeding animals, with the six breeding classes being performance classes.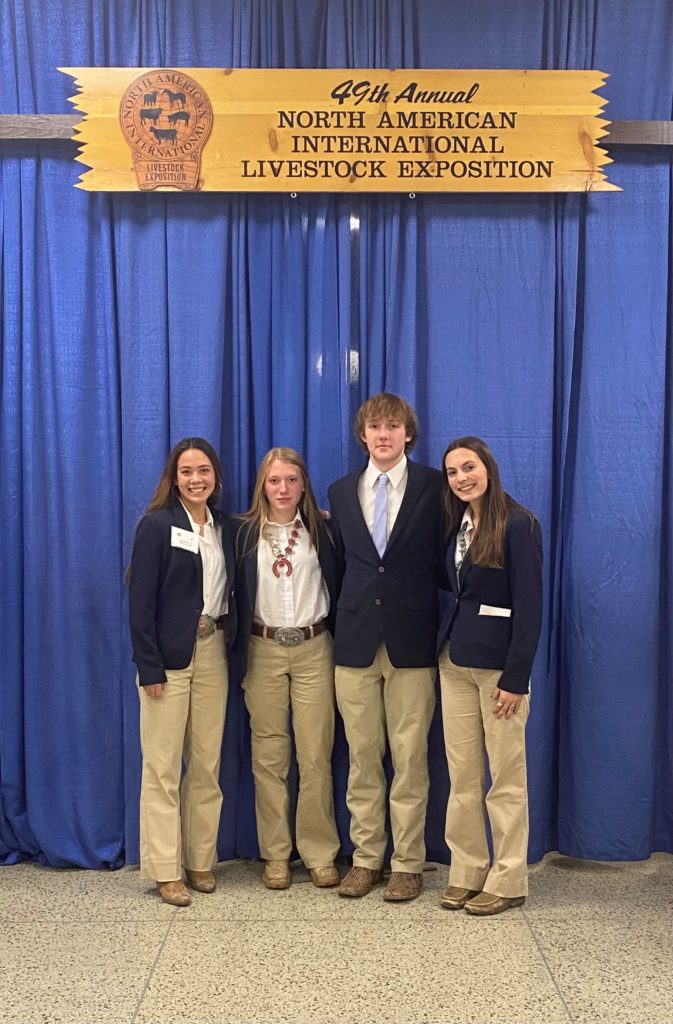 The state champion dairy quiz bowl team competed in the national contest on November 4 and 5, placing tenth. The team consisted of Garrett Brewer, Lilli Dolliver, Kaylee Powell, and Abby Watkins.
They were coached by volunteer leader Laura Moss. The contest consisted of a written test on Friday night and a double-elimination tournament on Saturday.
Team members studied all aspects of the dairy industry to prepare for the competition. Subjects included feeds and feeding, milk quality, herd health, udder health, breeding and genetics, marketing, dairy foods, calf raising, and other areas.
While in Louisville, the team enjoyed a tour of the Kentucky Derby Museum. At the museum, they learned more about the history of horse racing and Kentucky's racing industry.