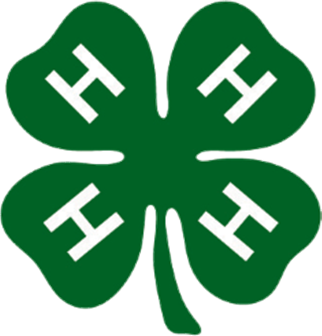 Carmen Burgos, Extension Specialist
Applications for the G.L. Herrington Agricultural Scholarship and the Alpha Gamma Rho Scholarship are due to the state 4-H office by March 1, 2017.
The Herrington Scholarship is a $1,000 award. The Alpha Gamma Rho Scholarship is $500. Both scholarships are open to any incoming freshman studying in the College of Agricultural Sciences and Natural Resources at the University of Tennessee, Knoxville next fall.
At this time, only applications for these two scholarships will be accepted. We will be utilizing an online application system for college scholarship applications that are due May 1, 2017.
Please encourage all 4-H'ers to take advantage of these opportunities to help ease the financial burden of their college education. Scholarship applications are available from our 4-H web site.  Please remember to include a transcript with the scholarship application. An incomplete application will
not be considered for judging.