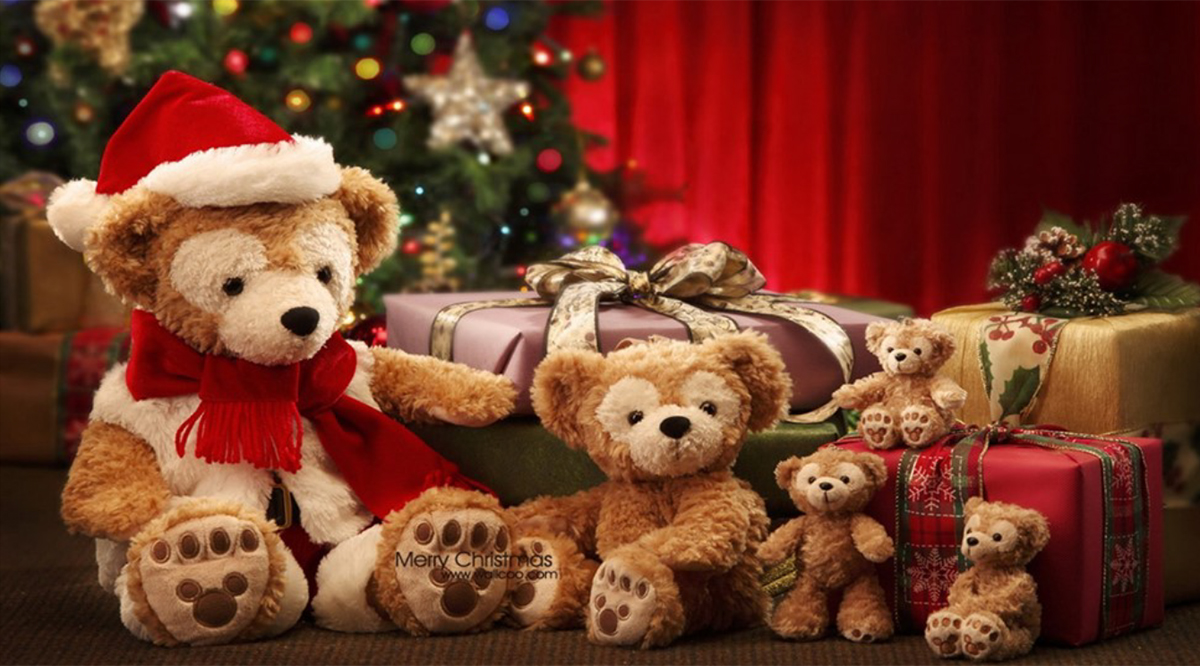 Dr. Richard Clark
This newsletter will be the last edition of 2017. Our next news- letter will be January 5, 2018.
The State 4-H Office would like to take a moment to express our thanks for all of your efforts to improve the lives of Tennessee youth during 2017. During the year we have received story after story of how our great Extension staff and volunteers have gone the extra mile to make life better for our members and their families.
It is our hope that each of you make a special effort during the holidays to relax and spend time with your families and friends. May the holiday season be a blessed time for you and your family.