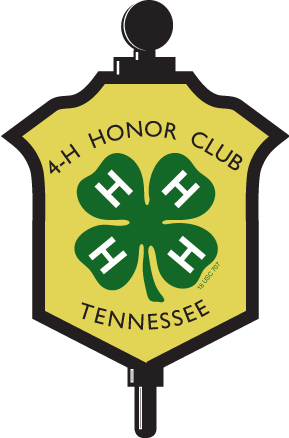 It is high season for Honor Club applications! There are several counties delivered each week. Please be mindful that our staff is very busy this time of year.
A few reminders:
Address them directly to the State 4-H Office, Attn: Honor Club
Give at least one week turn around time.