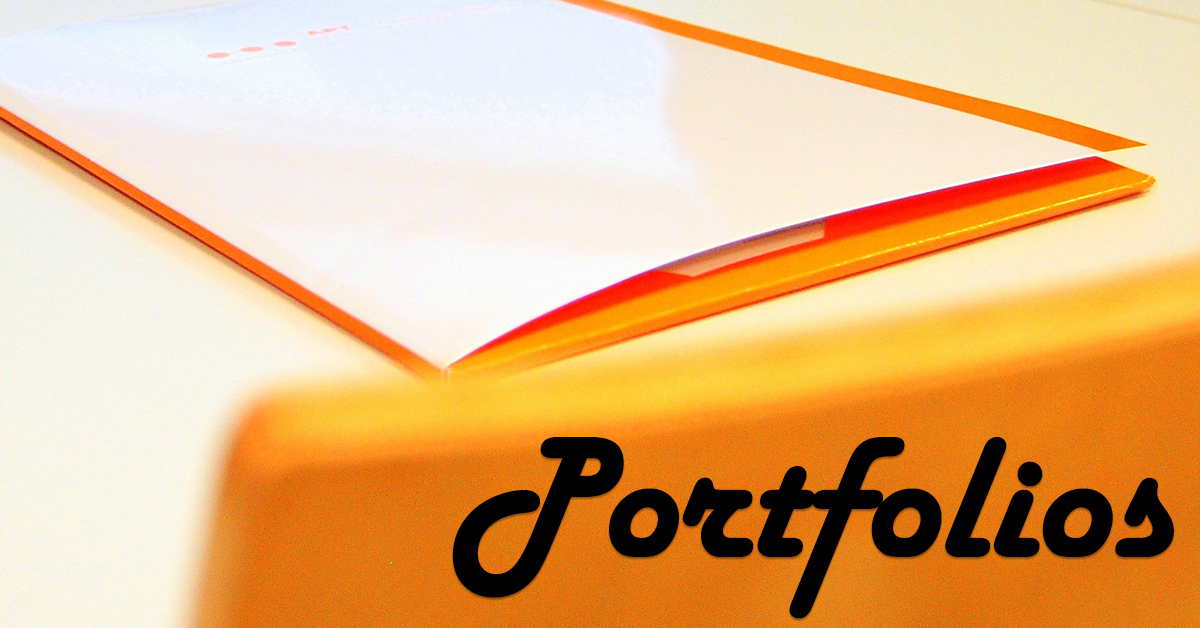 Lori Gallimore, Extension Specialist
Junior high portfolios are due in the region offices soon. Senior high portfolios are due in May. The phone lines and email are blowing up with questions about portfolios. I am so excited! Our trainings that took place last fall seem like a lifetime ago. I started "collecting" questions about portfolios in January. Please note – the information I am sharing pertains to senior high portfolios only. Each region conducts the junior high portfolio contest and each region does it differently. Please check with your Regional Area 4-H Specialists for specific guidelines regarding junior high portfolios. For those of you with questions about your senior high portfolios, I thought that I would share a few of the questions that I have received with you:
Questions / Answers / Comments:
As a reminder, judging begins on senior high portfolios on May 9. If you have questions, please contact your regional office.