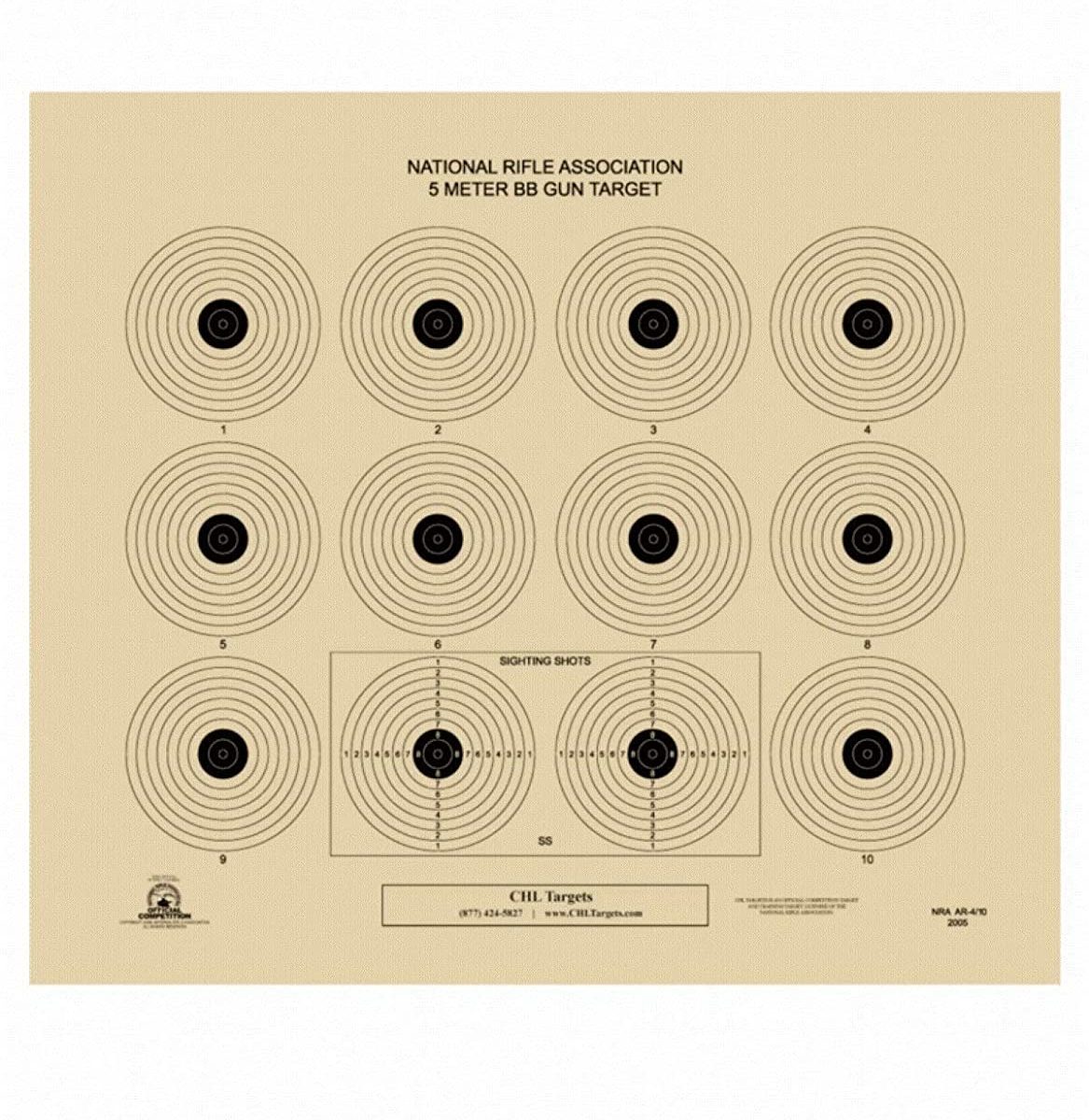 Scott Reese, 4-H Outdoor Education Specialist
Target SMART Camp has a new look. SMART stands for Shotgun, Muzzleloader, Archery, & Rifle Training and this year the adventure will involve all of those and more. Camp dates are July 11-15, 2022.
This year every camper will get to experience each of the shooting sports as well as the discipline we call Hunting and Outdoor Skills. There is no requirement that individuals be in an active county 4-H shooting sports program. From first shot fundamentals to advanced shooting skills and techniques, Target SMART Camp is for youth at every skill level.
Also, new this year, we will be going to the Clyde Austin 4-H Center in Greeneville, Tennessee.
Take a look at the cool Target SMART Video.
Visit the 4-H Shooting Sports Website.
Teen Leaders may apply to serve as conference assistants.
SUPER registration will be open in early April.
Contact your Extension 4-H agent or Scott Reese for more information.