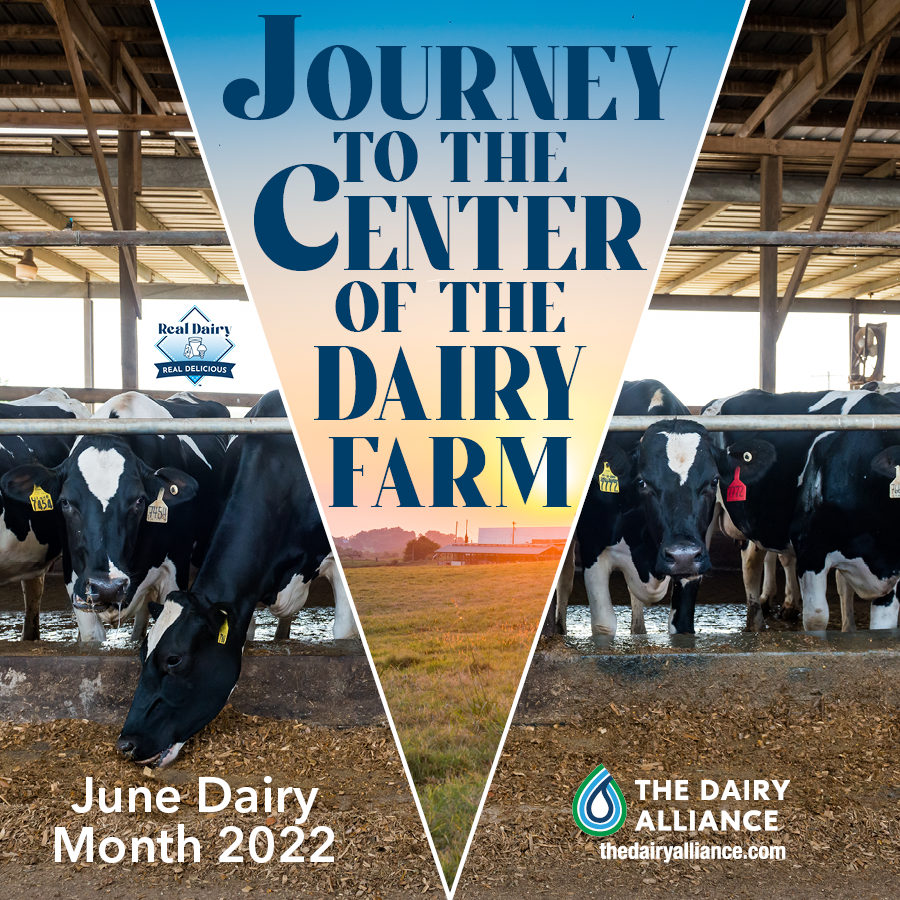 Jamie Harris, Extension Specialist
Thank you to all the counties that participated in the June Dairy Month Poster contest. Due to your hard work and dedication, 520 posters were created across 22counties!
The winners will be recognized at the June Dairy Month Kick-off on Thursday, May 26th at Battle Mountain Farm, College Grove, TN.
First Place
Roxsana Morales, Crockett County

Second Place
Audrey Richardson, Hamilton County

Third Place
Annabelle Fisk, Lincoln County