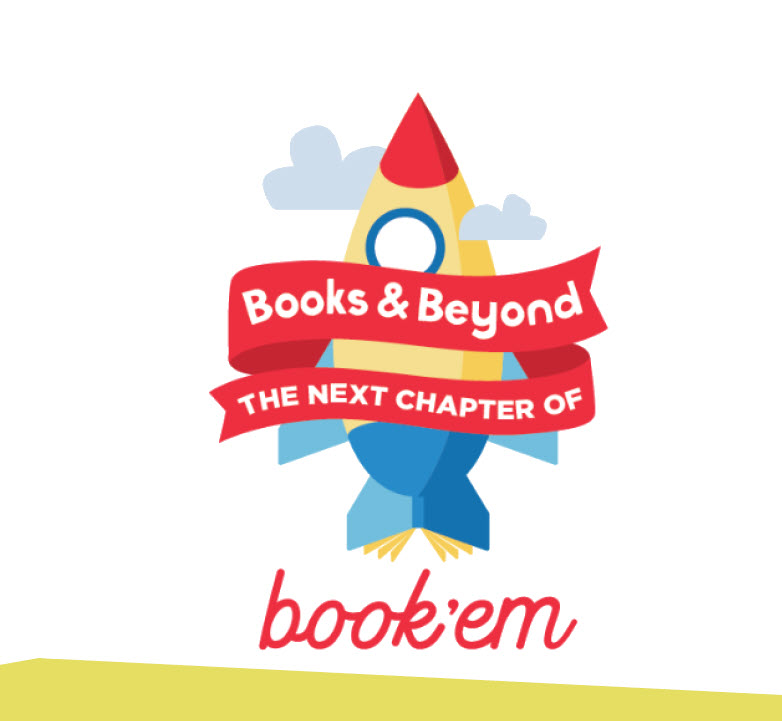 Jamie Harris, Extension Specialist
BOOK'EM's mission is to create a more literate Nashville and ignite children's passion for reading through book ownership and enthusiastic volunteers.

Congress attendees will: Donate books that are in new or in excellent condition and are appropriate for youth 0-18. Drop books off at the service station on Sunday when you arrive.