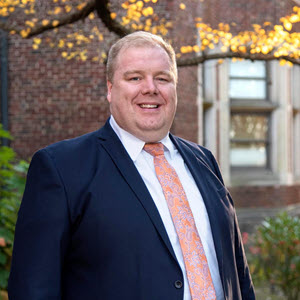 Justin Crowe, 4-H Director and State Program Leader
Last week I had the opportunity to attend the Tennessee Association of Extension 4-H workers' annual conference which was held at Pickwick Landing State Park. The Western Region did a fantastic job organizing this conference, specifically Neal Smith and Tonya Bain who served as conference co-chairs. I enjoyed attending workshops, visiting with 4-H agents and program assistants from across the state, and hearing both from our keynote speaker, Dr. Keith Carver, and our cap note speaker, Dr. Jim Byford. Both gave very inspirational messages to inspire our 4-H agents to continue to work hard to serve the needs of young people. I also enjoyed seeing so many of our 4-H agents, program assistants, and regional and state staff be recognized for their hard work and just really enjoyed a couple of days of learning, growing, and relaxing at the lake.

Thanks again to all of our 4-H agents and program assistants across the state for what you do every day and special thanks to the western region for a top-notch conference.