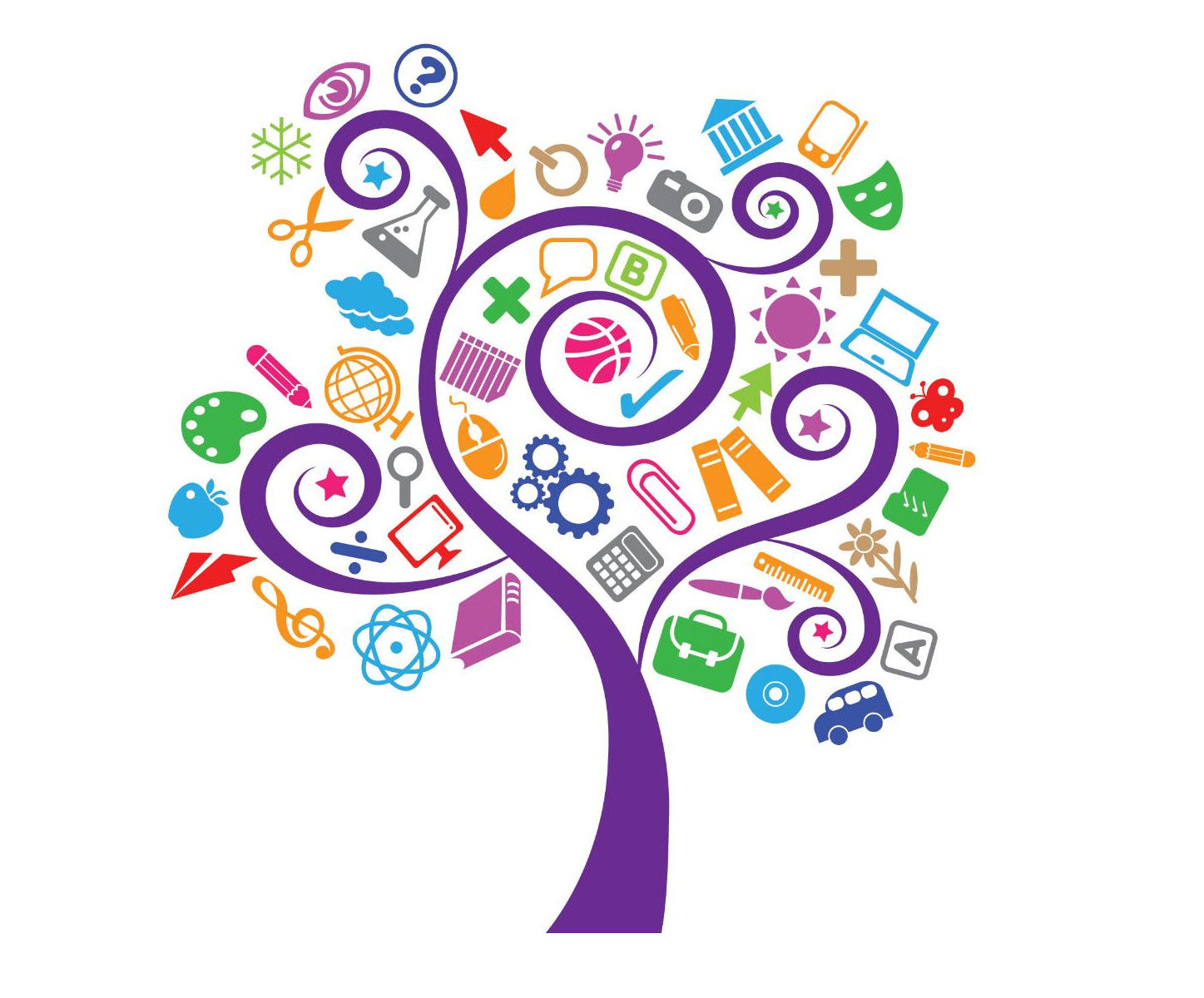 Lynne Middleton, Interim State 4-H Curriculum Specialist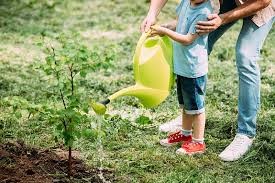 Whether you are a 4-H Agent, program assistant, school teacher, parent or even a 4-H member, this Gardening Guide for Tennessee's Teachers is a fantastic resource. Created by Anna Duncan and Rachel Painter (both Extension Agents in the Central Region), and Natalie Bumgarner (UT Professor and Extension Specialist for Horticulture), the guide takes the reader through ways to plant a school garden.

If a school garden is not something feasible, the resource could be used to plant a garden at your home or in your community. There are examples of garden designs for both outdoors and indoors. The guide also has information included that is specific to gardening by seasons. There are lesson plans included that call for use of math skills, observations, record-keeping, and predicting.
 
Wouldn't this be great to use with a homeschool community or in a day camp or workshop?
 
If you have specific questions about anything involving curriculum development, please reach out to Lynne!